Hi, my name is Daniel Senn. I am the dad and educator behind the reading game Poio. Our vision is to empower children so that everyone can master and enjoy learning to read. Sharing the same passion for playful learning makes us really thrilled to join forces with Kahoot! And shape the future of learning together.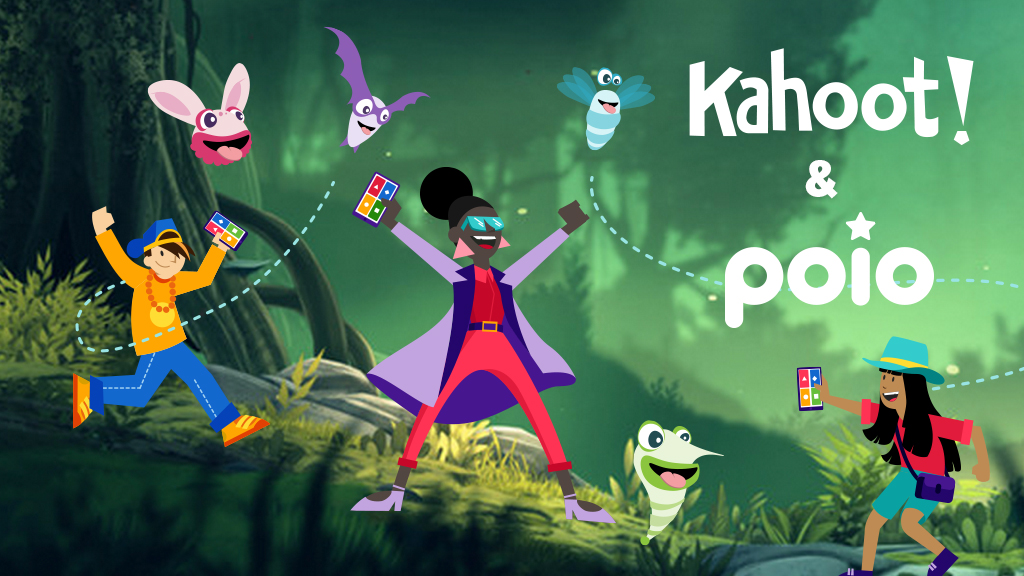 How Poio's journey started
Six years ago, I embarked on a journey of trying to help my own son learn how to read. He was born with a severe hearing problem and I was told that he would need extra assistance to keep up with other kids. However, experts also told me that motivating young children to practice reading is very hard, and that adults who push the learning early on often make matters worse, resulting in negative learning spirals and a loss of confidence.
So, together with my two boys, I engaged my family into a project of cracking the reading code through play. The result is the game platform now called Poio.
Game experience fueling curiosity and boosting children's self-esteem
With few instructions, no negative feedback, and exploration as the core interface we want to boost children's self-esteem. We wanted to gain children's attention and respect by making a 'true' gaming experience, rather than digitising school books. The result has been that Poio's gameplay qualities make children nag their parents to practice reading, rather than the other way round.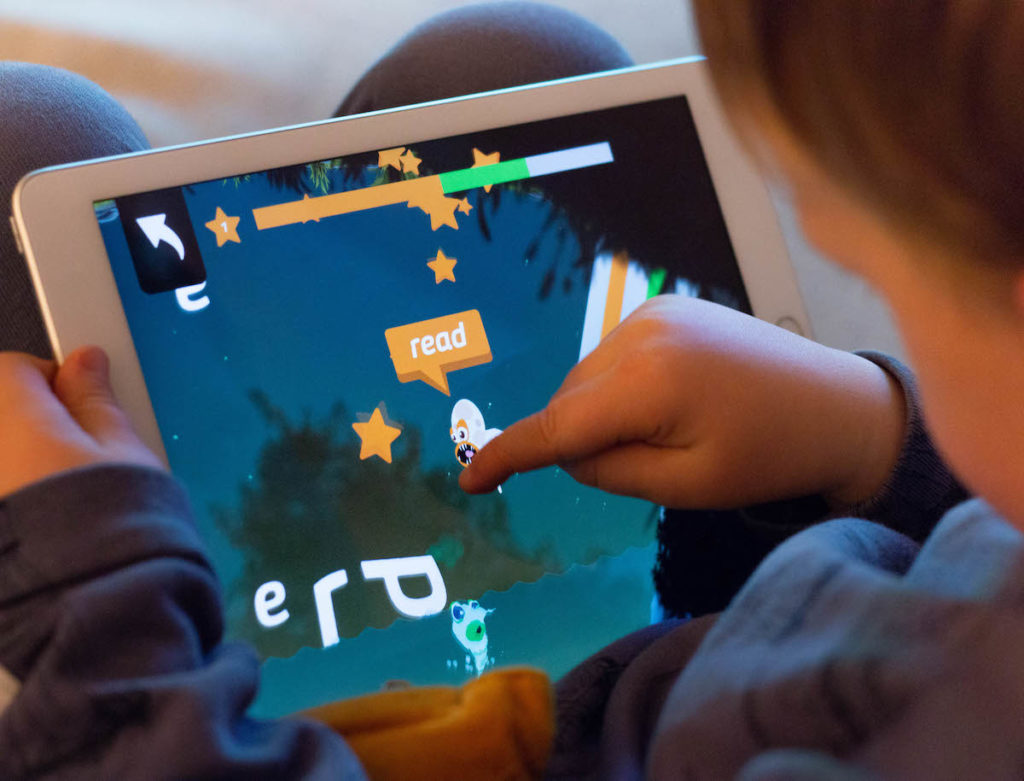 The goal of the game is to help a troll, named Poio, learn how to read the storybook he has stolen from a group of letter bugs, called Readlings. These characters introduce letters, words and a story in a coherent fantasy world that unravels scene-by-scene. The game is full of tasks of increasing complexity, which helps the child to practice letter shapes, letter sounds, spell words and improve their phonetic awareness. As of spring 2019, Poio has helped more than 100,000 Scandinavian children learn how to read. This impact makes me and the team extremely proud!
Set to make learning awesome together with Kahoot!
We are thrilled to join Kahoot! today, and together with DragonBox, who joined the Kahoot! family last week, we share their passion for making learning awesome. Based on our common Scandinavian values to empower children, with learning that happens on their terms, we are looking forward to join forces and create magic together!
We are also really excited to launch the English version of Poio this June and hope it will bring even more joy and laughter to the Kahoot! community members with kids aged 3-8. Sign up here to get notified when the English version of Poio has launched! Users of the Norwegian and Swedish versions of Poio will be able to get the English version for free.