Summer is starting to heat up in the Northern Hemisphere, but that doesn't mean our tempers have to! Last week, we announced the launch of a series of kahoots all about anger management, featuring none other than the beloved Angry Birds. In the first kahoot game of the series, users began exploring how they experience anger in the workplace and what strategies they use to handle difficult situations.
Now, Rovio Entertainment is inviting you and professionals across all fields to dive deeper into anger management with another, brand-new challenge on Kahoot! Academy!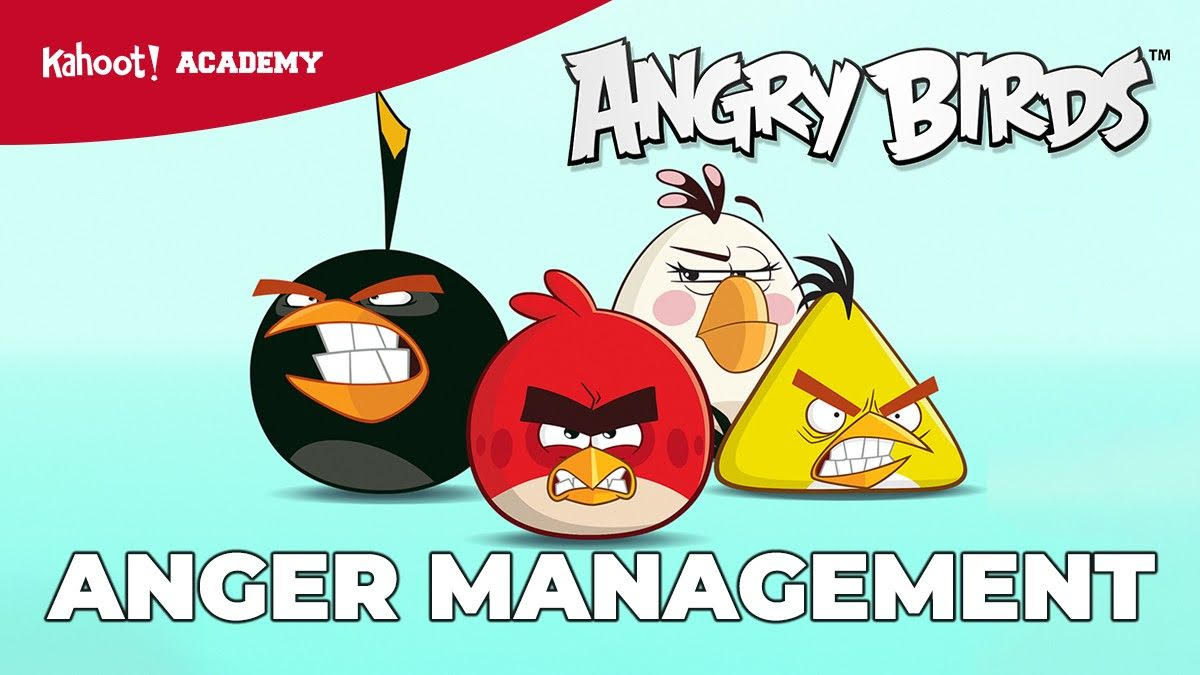 Play the new "Anger management with Angry Birds" challenge here
Transforming anger into fuel for growth
Through the kahoots in this collection, you will be able to discover different ways of understanding anger, not as a "bad" emotion to get rid of, but as a powerful force that we can harness to drive positive, meaningful action. In the newest addition to this collection, our feathered friends guide us through an exploration of what anger truly is and how we can begin to make our emotions a strong ally as we work to achieve our goals.
Users can follow this series through six full-length lessons, in addition to last week's introductory kahoot, with a new kahoot game added each week. Challenge your co-workers to play along to learn healthy habits and hone your anger management skills together!
Play the second game of the collection here: