At Kahoot!, our mission is to make learning awesome, and we are passionate about empowering learners everywhere to unleash their learning potential. To support educators and students in discovering the joy of learning, we are excited to announce that Kahoot! is joining the experiential education program Disney Imagination Campus, bringing the Kahoot! experience to the beloved Disney Parks!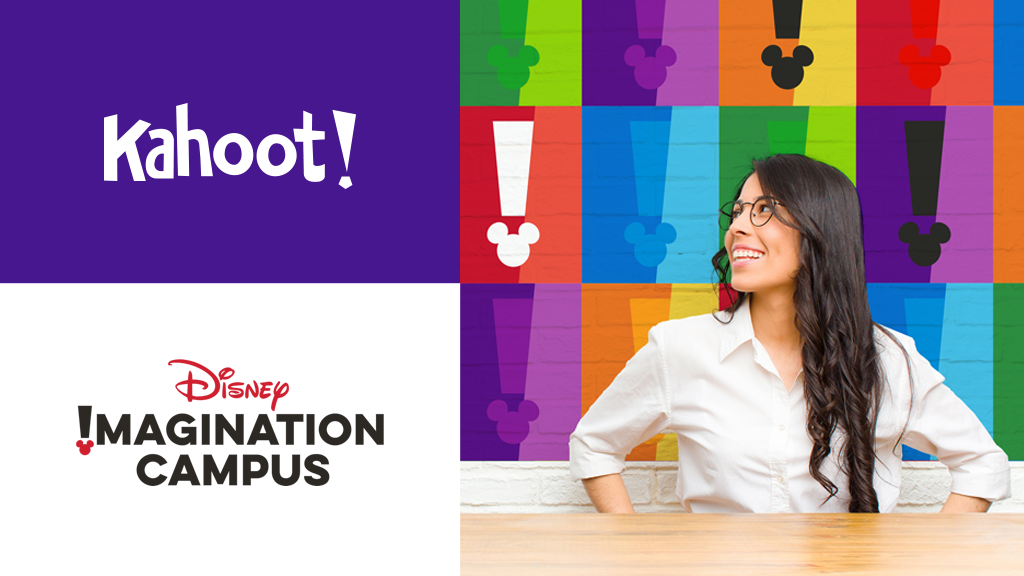 Unlocking creativity with the wonder of learning
Through Disney Imagination Campus, students will embark on a learning adventure of a lifetime. A series of workshops explore STEM subjects, performing arts, leadership and more, supported by kahoot games that participants can complete as part of their in-park education experiences to reinforce their learning.
Together, Kahoot! and Disney Imagination Campus offer innovative, place-based learning that seeks to spark curiosity and inspire creative thinking for the next generation. By participating in these dynamic educational experiences, students will learn to use their imaginations to tackle challenges and discover creative solutions, while kahoot games invite learners to get interactive and learn through play.
A learning journey students won't soon forget
Kahoot!'s long-standing partnership with Disney is now expanding beyond the classroom, bringing interactive learning experiences to the Disney Parks exclusively designed for Disney Imagination Campus students. Whether students are visiting the Disney Parks for a day or participating in workshops, we've developed interactive, self-guided challenges that will test their comprehension and retention of key learning objectives during their visit. This is a holistic, groundbreaking and experiential approach to education.
"Our Walt Disney Imagineering partners are renowned for blue sky thinking, masterful storytelling, and creative problem-solving," said Maryann Smith, Vice President of Sales, Services & Events at Disney Destinations. "We've taken these key skills and worked with Walt Disney Imagineering, Disney Live Entertainment and other Disney thought leaders to create new educational experiences to challenge students to use their imagination, all within our real-world learning laboratories and performance venues across our theme parks."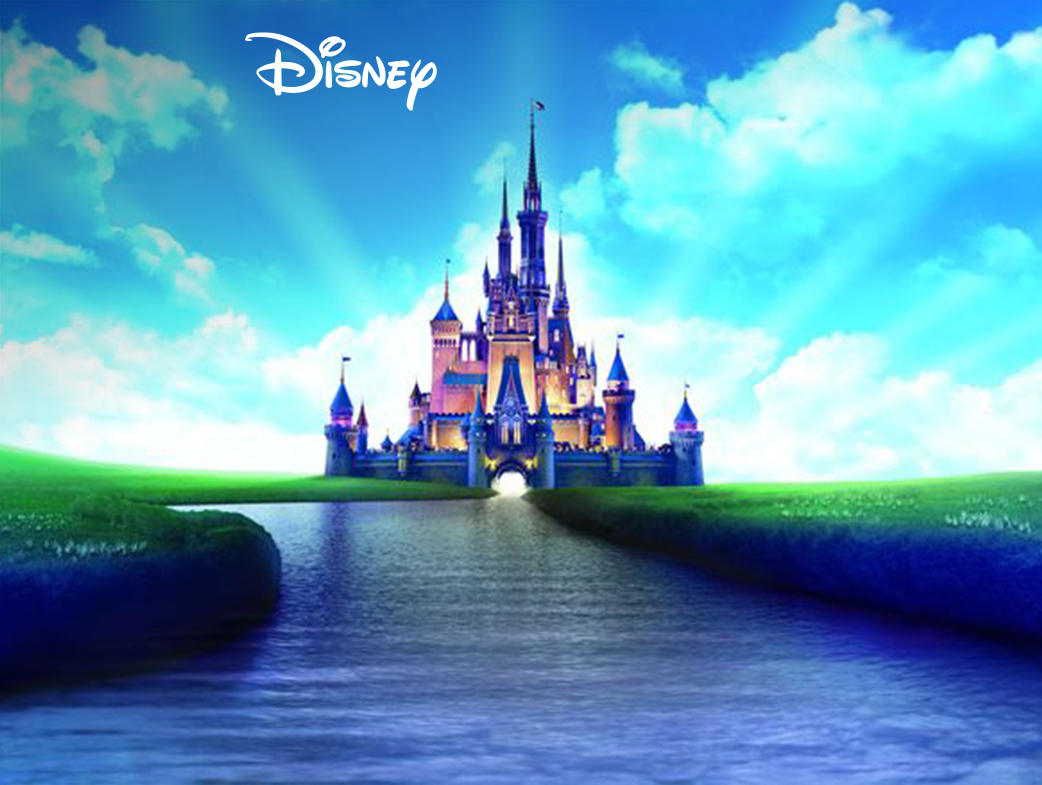 This is Kahoot's latest collaboration with Disney, which began in 2017 when Kahoot! was selected to be part of the prestigious Disney Accelerator program. Since then, Kahoot! has collaborated with Disney, with fan-favorite characters bringing magic to learning for all ages. Disney Official's collection of learning games is available for all users on Kahoot! Academy, a knowledge platform and online community, which allows anyone to access content that supports engaging and meaningful learning experiences.
To learn more about how your kids or students can take their creative thinking to the next level with Disney and Kahoot!, visit the Disney Imagination Campus website and check out the wide range of kahoots currently available within the Disney Imagination Campus profile on Kahoot! Academy.
Some images previously captured. Current operational guidelines and health and safety measures may not be depicted. Programs and experiences subject to change without notice.
©Disney, as to Disney artwork/properties