As students in the Northern Hemisphere head back to school, many in a virtual learning environment, educators and parents are looking for ways to keep students engaged in learning. To support learners of all ages globally, we are excited to launch a new series of Kahoot! Academy premium curriculum collections with characters from beloved Disney franchises.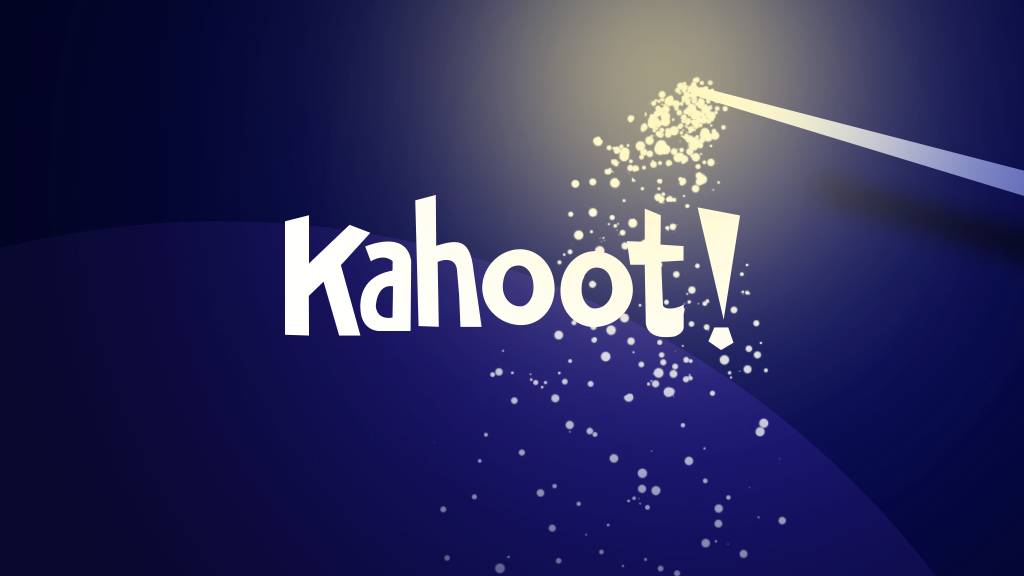 The new collections will feature a diverse series of ready-to-play kahoots featuring beloved characters from Disney, Pixar and Star Wars franchises, including Frozen, Cars and more. Available for free to teachers, students and parents, the collections to be launched in Q4 2020 will cover a wide range of key K-12 subjects and will be available in multiple languages for learners around the world, including Spanish, German, French, Chinese (Mandarin), Hindi and many others.
Users will be able to access the new collections of curriculum-aligned learning games for free on Kahoot! Academy, the newly-launched knowledge platform, online community, and marketplace which allows educators and publishers to share and access content that supports engaging and meaningful learning experiences for learners of all ages worldwide. All Kahoot! Academy content is available for all users of Kahoot!
This agreement with Disney is the latest and largest scale collaboration yet between Disney and Kahoot!, which began in 2017 when Kahoot! was selected to be part of the prestigious Disney Accelerator program.
In July, Kahoot! announced its collaboration with Disney's Marvel Entertainment to create a collection of learning games featuring Marvel Comics characters, now available to play on the Kahoot! website and mobile app. Kahoot! collaborated with Disney Youth Programs in 2019 to launch a series of Disney-themed learning games, now played by millions of learners globally. Kahoot! also teamed up with National Geographic to launch a popular collection of learning games designed to promote geographic literacy.
In these challenging times, educators across the globe are facing the prospect of keeping students engaged and interacting while delivering academic content, whether through online learning or maintaining social distance in the classroom. We are excited to combine the strength of the Kahoot! platform with the magic of Disney to provide educators, students and their families with interactive and high-quality learning experiences to continue to make learning awesome.