The world is opening its doors once more and we're optimistic that the opportunity to travel again is right around the corner.
According to a survey by ITB Berlin and Statista, about 70% of people are planning to travel in 2021 once it becomes an option. While many plan to travel to visit family, others are getting ready to finally take a long-needed vacation.
Are you among the 70% planning to travel this year? Drops, a recent addition to the Kahoot! family of learning apps, can help you learn the travel essentials in a new language in just 5 minutes a day to prepare for your next adventure!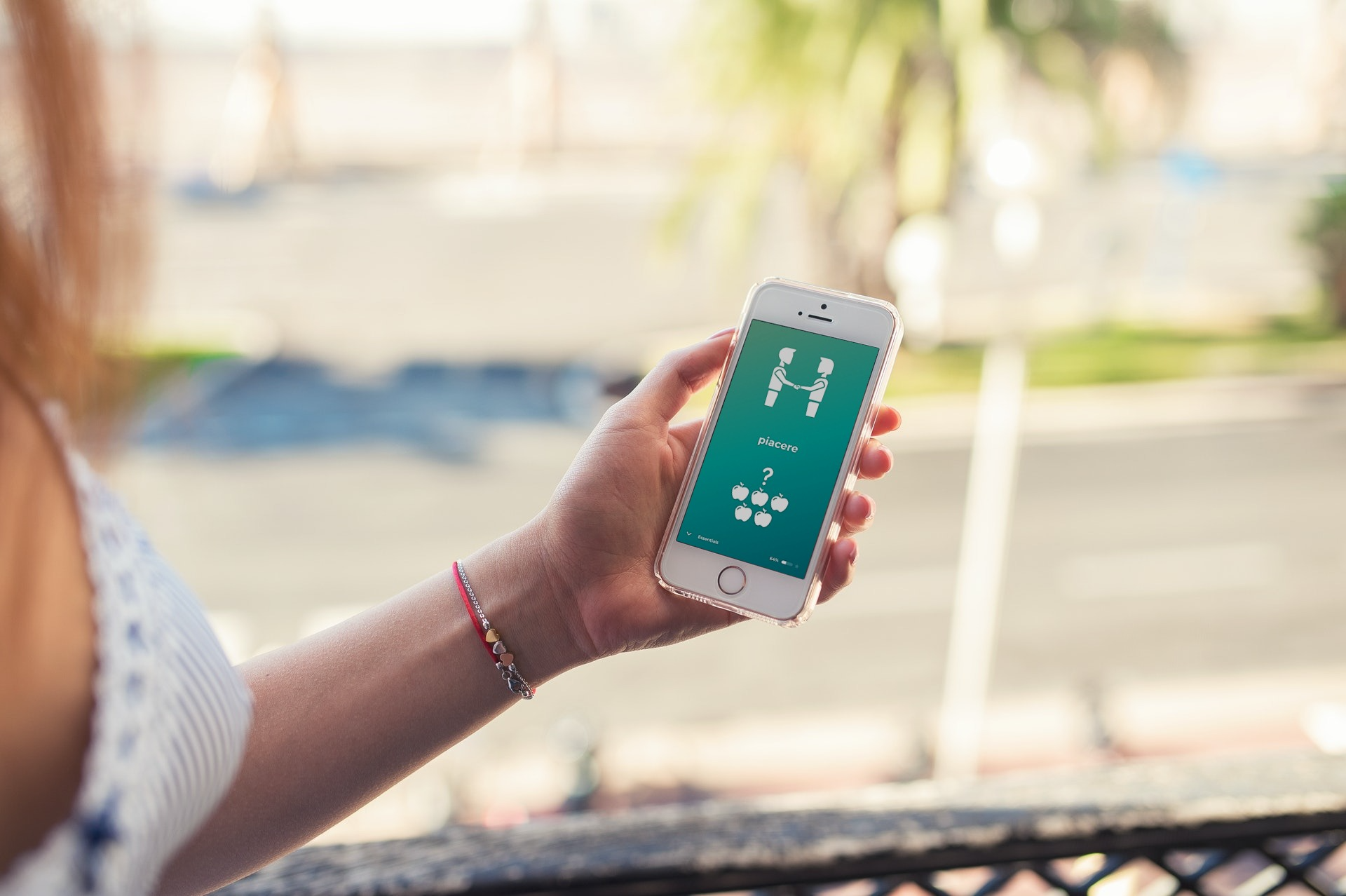 With Drops, you can learn a new language in just 5 minutes a day
Drops is an engaging, fun app that focuses on the building blocks of a new language – words. With Drops, you can play your way to a new language in just 5 minutes of learning a day. It's easy to use for all ages and backgrounds and you can pick up new words and phrases in any of its 45+ languages, ranging from popular picks such as Spanish, Portuguese and Japanese, to Polynesian languages and endangered languages such as Ainu.
Travel Talk has all you need to master conversational essentials
Drops features 17+ categories that cover everything from Food & Drinks to People & Health, Society to Climate Awareness. But of all the categories and topics offered by Drops, Travel Talk is one of the most exciting.
Travel Talk includes thirteen topics to help you learn the basics of a new language and build confidence navigating your way around as you travel:
You can get to know the locals and build new connections with the Meet & Greet or Meet the Locals topics. You can enjoy leisure travel by learning words in Eat & Drink or Buy & Bargain if you'd like to do a bit of shopping. Or, if you're feeling more adventurous, you can learn words in our Daytripper, Sightseer, Nomad and Globetrotter topics.
Begin your language learning journey now by playing these kahoots!
Drops has created a very special collection of kahoots that will ignite your wanderlust. Play them now on your own or with friends.