At Kahoot!, we believe that learning begins with curiosity. When learners want to better understand the world around them and have the resources and skills they need to explore, nothing can stop them! This is why we're so excited to share that Kahoot! is partnering with the U.S. Census Bureau's Statistics in Schools program to inspire learners to get curious, ask questions and expand their knowledge of American society with the power of data!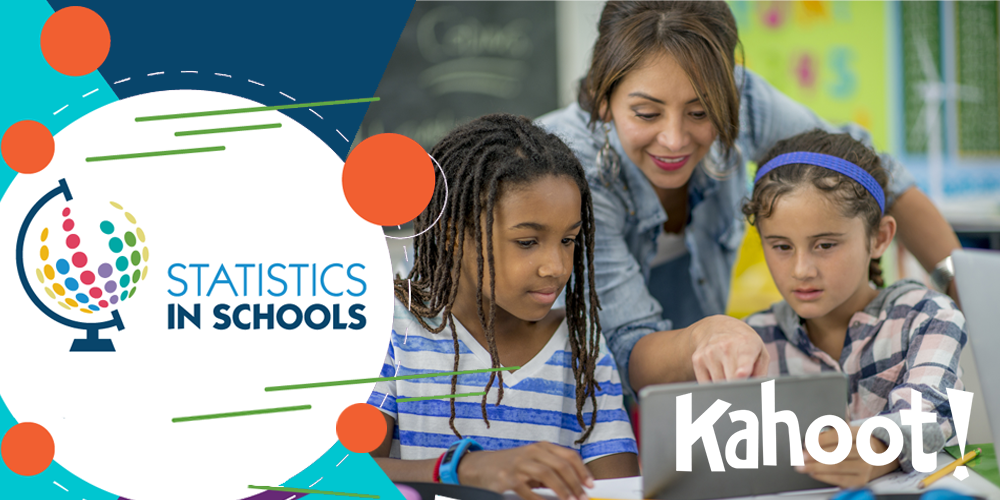 The U.S. Census Bureau is the leading source of data about the people, places and economy of the United States. Together, Kahoot! and the Census Bureau are introducing a new collection of ready-to-use kahoots designed to help students practice their data analysis skills and build a deeper understanding of both the Census Bureau and the data it collects. 
Through playing the kahoots in this collection, learners can discover how the census works, why it's important and what its latest findings show about how communities across the U.S. are changing and evolving. 
Play this kahoot from the U.S. Census Bureau's collection on Kahoot! Academy: