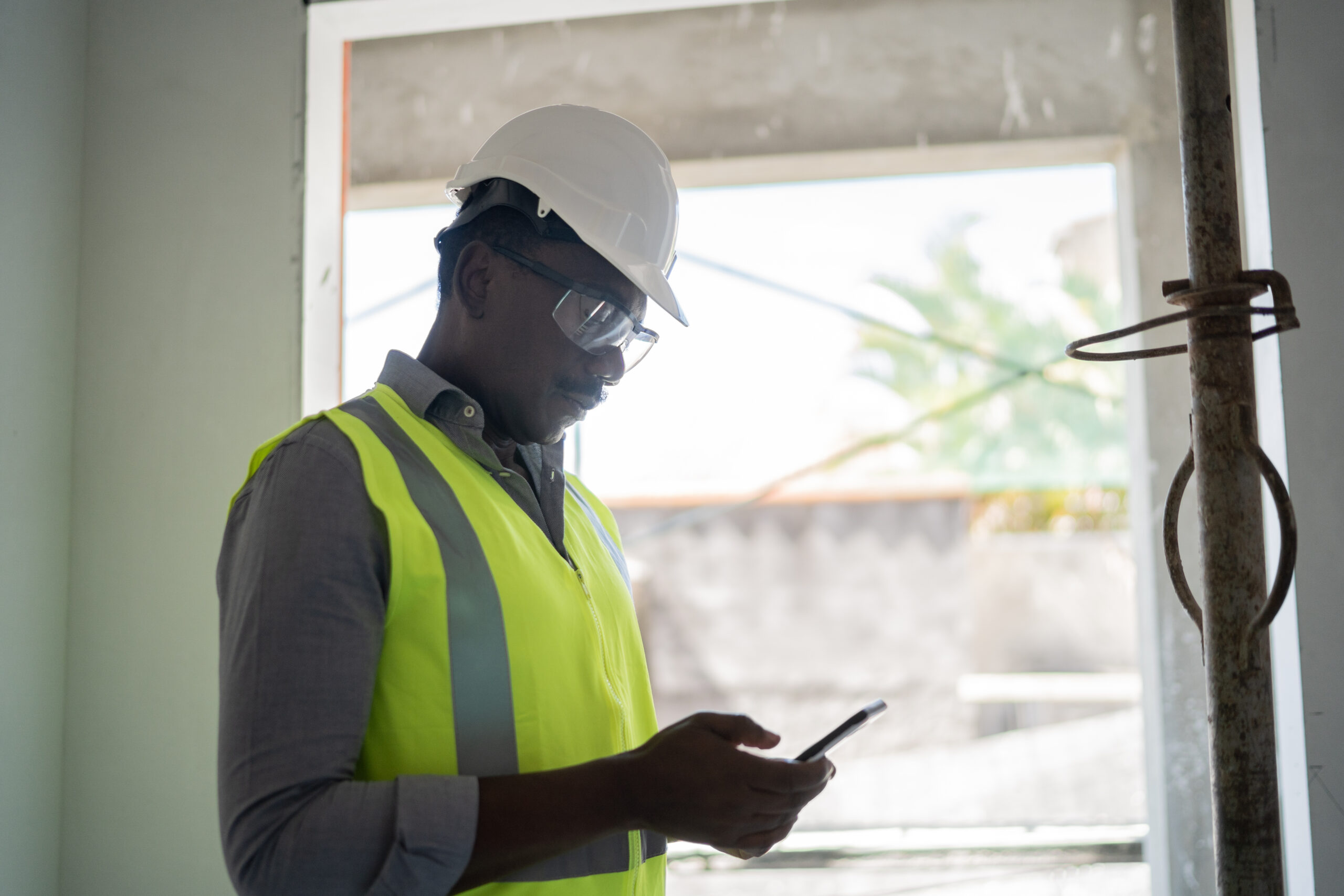 Having a dispersed workforce presents a unique challenge to many companies due to the geographical location of employees. However, with the right strategies and tools, you can effectively train and develop your workforce regardless where they are. 
In Kahoot! we believe in empowering every employee with personalized self-directed learning journeys – at their own fingertips! This is why both our Motimate and brand new Kahoot! 360 Engage offerings are mobile-first tools: we want to help our customers to get everyone onboard, both their desk and non-desk workers.
Investing in training is investing in your company's success and your employees' development and well-being, and we absolutely love it when our users find new and meaningful ways to use the Kahoot! learning and engagement suite. 
Making learning more inclusive
This week Betonmast, a leading Norwegian construction company, is hosting their annual  "Environment, Safety and Health Focus week", where they share and reinforce knowledge for a safer workplace. With more than 500 employees and 3,000 subcontractors and partners involved, Betonmast is striving for a more inclusive focus week this year, leveraging the Motimate app for broad participation and engagement from a multicultural workforce. 
"Digital participation, in addition to physical meetings and interpretation assistance are our main ways of working. The Motimate app is playing an important role, particularly in a multicultural working environment like ours. Being able to reach employees and subcontractors in their own language – Norwegian, English, Polish, Lithuanian and Latvian – has been a significant improvement that promotes broader participation and engagement", Håvard Vibe, Head of EHS in Betonmast, wrote in a press release ahead of the focus week.
Are you interested in using Motimate or Kahoot! 360 Engage to create and deliver engaging cohort-based training, boost completion and knowledge retention for the whole organization? Visit our website!