News
Become a superstar presenter with Kahoot! 360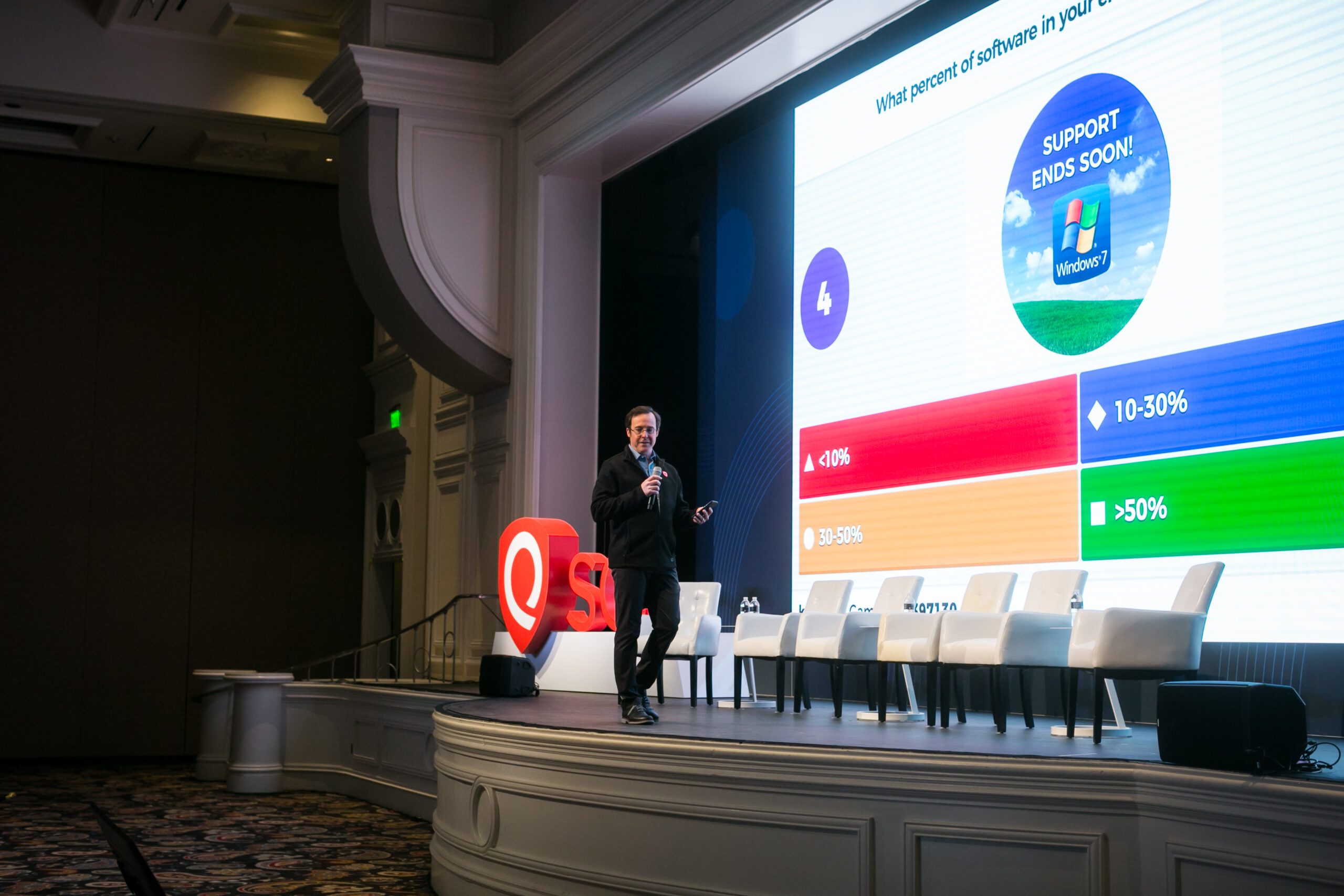 Engaging your audience is essential for effective communication, comprehension, motivation, and relationship-building. This is why more and more professionals turn to Kahoot!: to create memorable and impactful experiences that leave a lasting impression and learning effect on their listeners!
Kahoot! 360, our premium offering to businesses, makes it easy to involve and energize everyone, in virtual, physical, and hybrid meetings – no matter the size of your audience. It is easy to import presentations and slides and reinforce content with interactive questions to check if everyone got the essentials of what you just presented. 
With Kahoot! 360 you can spark discussions and give everyone a voice with polls and word clouds, you can collect, discuss, and vote on ideas as a team with brainstorming and much more. 
Check out this film on how to present with Kahoot! 360, or sign up today! 
Are you a teacher, business or parent affected by COVID-19?
Teachers
Discover how Kahoot! makes distance and blended learning awesome!
Business
See how e-learning and virtual training tools can help your organization.
Home
Learn how our apps and games can make learning from home fun and engaging.