We're happy to share that Kahoot! has been chosen to feature in Google Play's exciting new campaign, #WeArePlay, as one of three companies selected to represent Norway.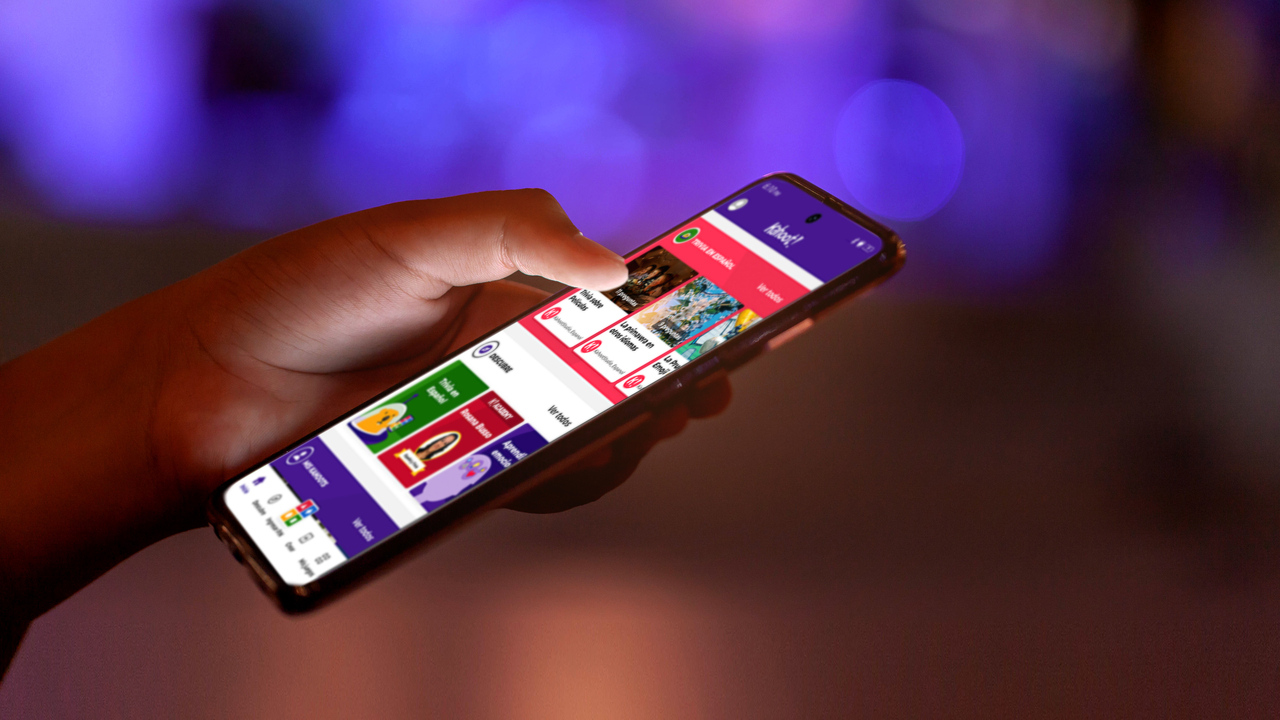 In #WeArePlay, we're invited to meet the people behind the apps on Google Play, listen to their stories, and discover how their app is making a difference in the lives of its users.
Our #WeArePlay story harkens back to Kahoot!'s origins in research conducted by Kahoot! co-founder Morten Versvik for his Master's degree at the Norwegian University of Science and Technology (NTNU), alongside his professor at NTNU, Alf Inge Wang. Kahoot! was founded in 2012 by Morten Versvik, Johan Brand, and Jamie Brooker who, in a joint project with NTNU, teamed up with Professor Alf Inge Wang, and were later joined by entrepreneur Åsmund Furuseth to lead the strategy and development of Kahoot!. 
Now, the Kahoot! app is listed on Google Play with over 50 million downloads. 
Over the last ten years since launch, Kahoot! has evolved from a quiz app to an ultimate destination for learning and engagement, making learning awesome for learners of all ages worldwide.
Kahoot! is now used by over 8 million educators, hundreds of thousands of businesses—including in 97% of Fortune 500 companies—and millions of students, families, and lifelong learners to create truly awesome learning experiences.
Get started supercharging learning and engagement today by downloading the Kahoot! app for Android on Google Play or for iOS on the App Store.