In a new academic study from BMC Medical Education, researchers examined the impact of implementing Kahoot! as an alternative method for content review and exam preparation in medical school classes. The study, involving medical students at the University of Zaragoza in Spain, showed that students' exam performance and final grades were "significantly higher in the year in which the Kahoot! tool was used after each seminar than the year in which the class was taught in a traditional way."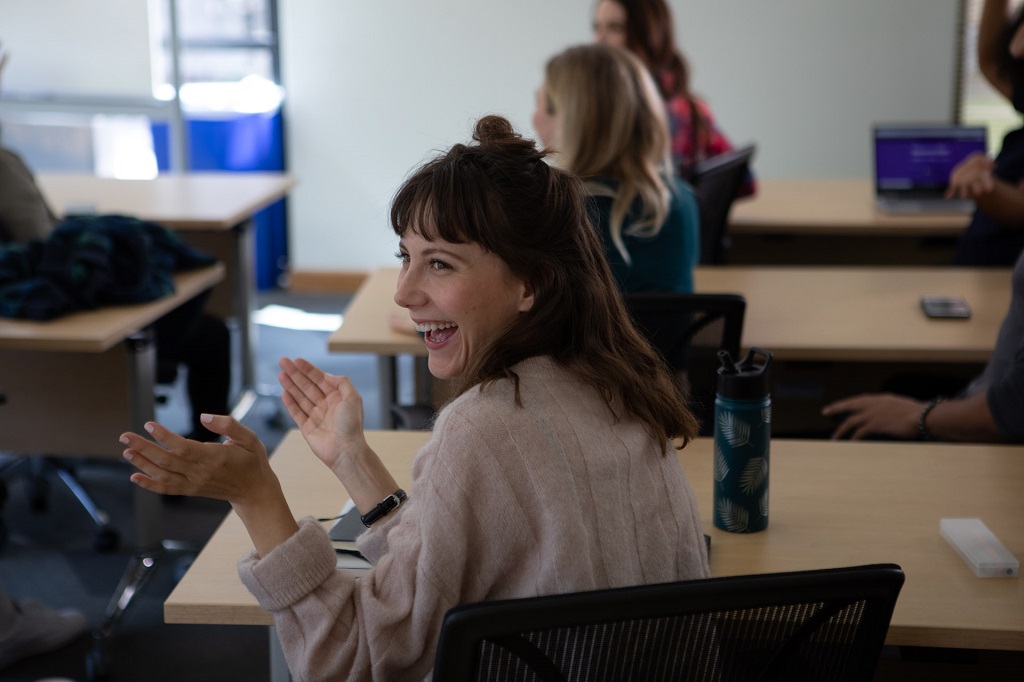 A correlation between higher Kahoot! scores and higher exam performance also shows how Kahoot! can be used to help students practice for important exams. With Kahoot!, educators can easily identify knowledge gaps and offer additional support in areas where students are struggling, while also showing students any concepts they need to review.
This study is not the first to focus on the impact of Kahoot! in medical education, citing multiple other studies from around the world. Another study published earlier this year also concluded that, "Kahoot! increased student engagement and motivation, and improved academic achievements" among medical students in a pharmacology course. Likewise, medical educators from the University of Tennessee Health Science Center and Helwan University Medical School have shared their stories of how Kahoot! has helped them boost their students' engagement,  motivation, knowledge retention, and overall academic performance. 
More than 8 million educators worldwide are using Kahoot! to elevate learning in their classrooms and beyond, with Kahoot! used in 87% of the global top 500 universities.
Ready to bring powerful learning and engagement to your campus? Get started today with Kahoot! EDU.