Printable Kahoot! planning template
Use it to plan and structure your kahoots, send it to colleagues to encourage collaboration, or print it for your student handouts!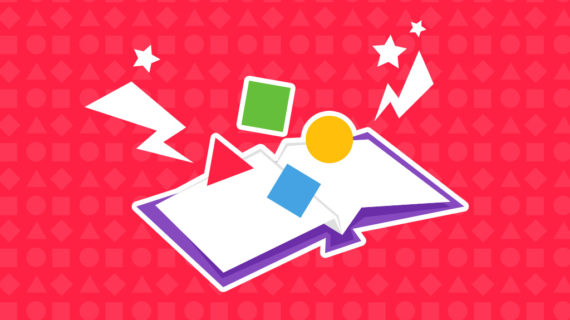 Useful links
In case you missed these pages, check them out to learn more about Kahoot! history and our leadership team.
Intro to Kahoot! for businesses
Millions of office superheroes use Kahoot! for training, presentations, team building and events. Get an intro to Kahoot! for businesses in this presentation.
Download presentation

(PDF - 10 MB)