Video tutorials: Kahoot! for businesses
Get the most of Kahoot! Plus and Kahoot! Pro, our premium offerings for businesses. Learn how to add your logo to kahoots, view advanced reports, and more.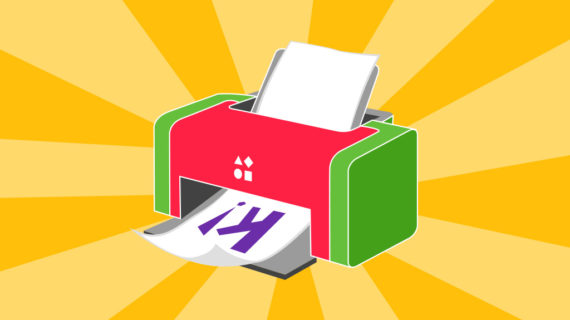 Printable Kahoot! planning template
Use it to plan and structure your kahoots, send it to colleagues to encourage collaboration, or print it for your student handouts!
Download template

(PDF - 92 KB)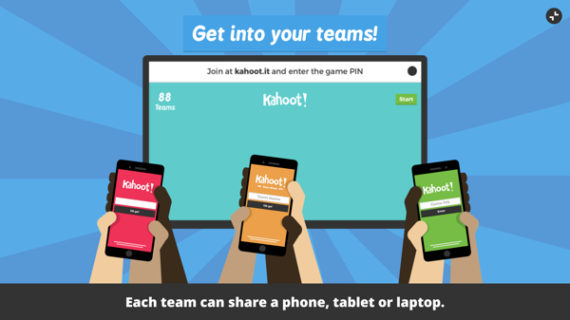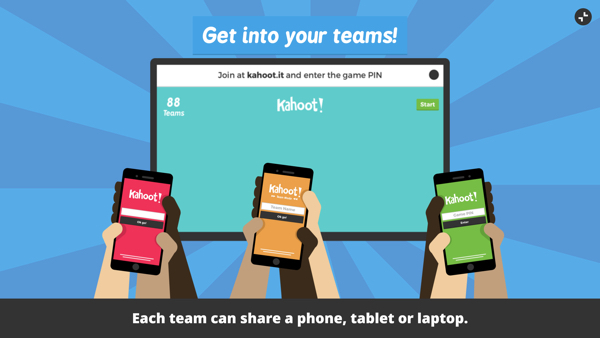 "How-to" tips and tricks
Missed these blog posts? Check out our roundup of quick and snappy 'how-to' articles with Kahoot! tips and tricks.