Video tutorials: Kahoot! for businesses
Get the most of Kahoot! Plus and Kahoot! Pro, our premium offerings for businesses. Learn how to add your logo to kahoots, view advanced reports, and more.
Spreadsheet template for importing a quiz
Download and use our simple quiz spreadsheet template to import kahoot questions and answers with ease!
Download template

(XLSX - 53 KB)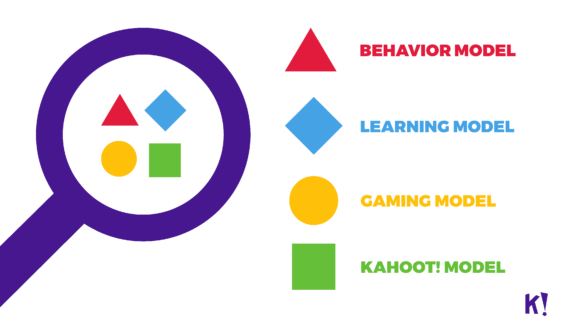 Kahoot! pedagogy in a nutshell
Learn more about the Kahoot! pedagogy, as well as its origins in behavior, learning and gaming models.
Download guide

(PDF - 575 KB)