OSLO, NORWAY, October 3, 2017 — Kahoot!, the game-based learning platform and one of the fastest-growing learning brands with more than 50 million unique monthly active users, today announced Kahoot! Plus, a premium version of Kahoot! tailored specifically for corporate teams and corporate learning.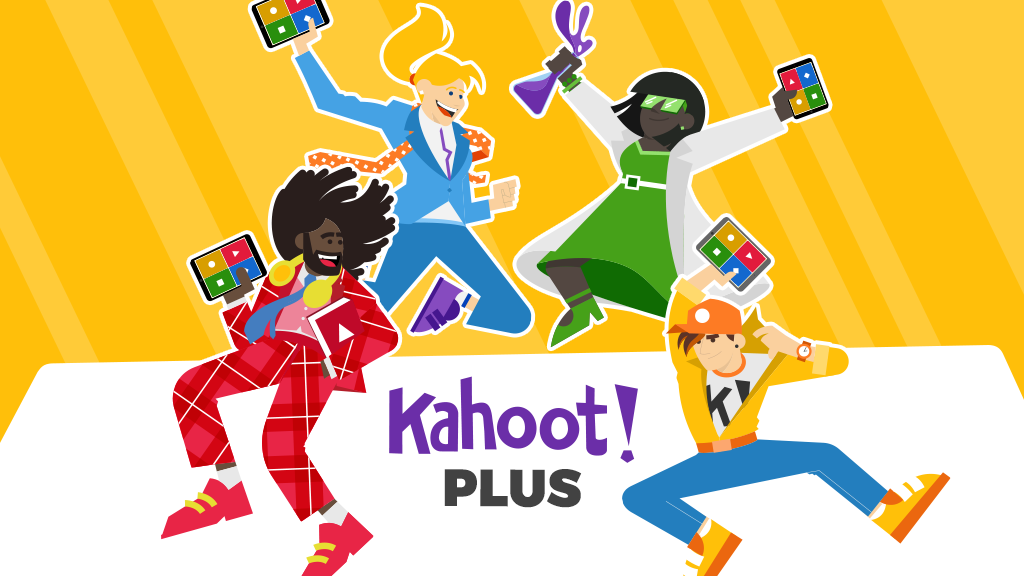 Businesses today are spending more than ever on training: corporate training spend has grown to over $70 billion in 2016 in the United States alone, according to Training Mag. Despite increased investments in corporate learning, employees frequently complain that training sessions are uninspiring, unengaging and unmemorable.
Kahoot! is introducing a premium version of its free game-based learning platform both to respond to the extraordinary reception the platform has received in the corporate training marketplace and satisfy the additional needs of a key segment of our corporate customer base.
Today, more than a million corporate employees use Kahoot! for corporate training every month, including at 25% of the Fortune 500 companies, and usage has been growing at over 150% year-over-year. Kahoot!'s easy-to-use learning platform enables anyone to create and play fun, engaging, and interactive learning games—whether it's to impart training material to employees, or entertain and inspire employees at company events and conferences.
With Kahoot! Plus, corporate trainers, marketers, sales teams and other corporate teams can have a more private, organized, collaborative and company-branded experience compared to Kahoot!'s standard free offering.
"Billions of dollars and millions of hours are wasted on ineffective corporate training every year. All of us have suffered through dull presentation decks and boring training sessions," said Erik Harrell, CEO, Kahoot!