The United Nations' Sustainable Development Goals (UN SDGs) are 17 goals adopted by all UN member states representing an urgent call to action to make the world a better place by 2030.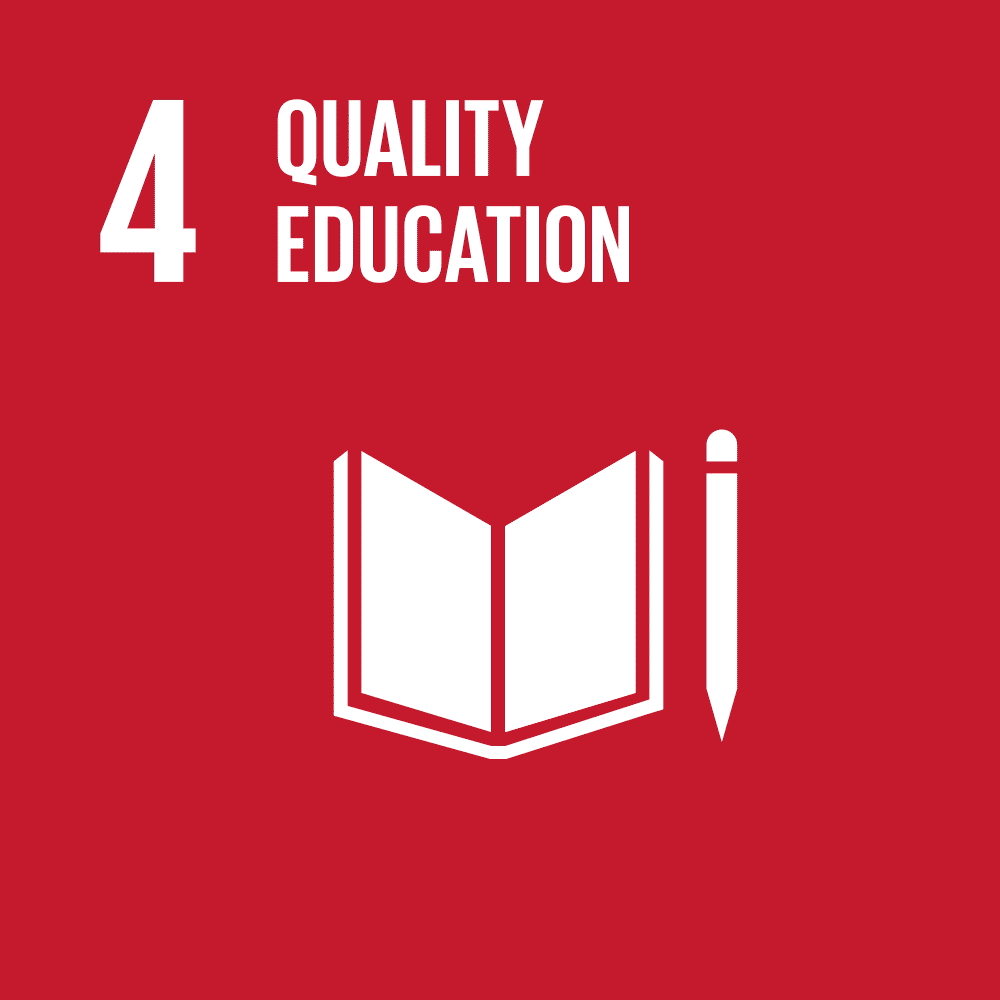 Our mission is to make learning awesome for everyone. Knowing that our platform plays such an important role in people's lives is our primary motivation
And while our work and our strategy across the Kahoot! Group impacts several of the SDGs thanks to their interconnectedness we've made a particular commitment to SDG4, Quality Education. Here's why.
The education gap was concerning before 2020, but it has since been exacerbated by Covid-19 (as reported by the likes of WEF, the UN, and McKinsey). Thanks to the Kahoot! platform itself and our group's growing and diverse suite of learning apps, we're in a prided position to contribute across the education spectrum from literacy (Poio) and numeracy (Dragonbox) to overcoming language barriers (Drops – incidentally the only language app to feature all three of the African languages Swahili, Igbo, Yoruba on one platform). Meanwhile, the bright minds who developed the virtual teaching app, Whiteboard, have placed participation at the centre of the tool so that all students have a voice, 'even the shy ones' as they say themselves. Together, these apps and platforms make learning more inclusive, and break down stubborn barriers that stymie learners globally in the pursuit of knowledge
The internet has proved to be a vital force in democratising access to information, but verifying the quality of that information isn't always an easy task. Thanks to the talented, passionate, and committed educators who use Kahoot! we've built a millions-strong resource of verified, quality-assured kahoots that help millions of students learn daily around the globe.
Curious to learn more about the SDGs? Verified Educator, Daniel Thimbal, has made a kahoot for that! Have fun learning, here.