There's never been a better time to reuse and recycle some awesome kahoots around climate change, energy saving and other environmental topics.
Play them in your class and encourage meaningful discussions among your learners!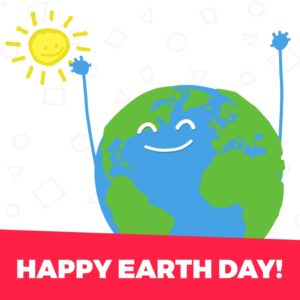 This quick, yet informative kahoot by jsills is a nice way to introduce your students to the 3 R's – reduce, reuse, recycle – that we should all stick to every day of the year, not just the Earth Day.