Teachers rejoice – starting today, you'll find something new and awesome on Kahoot! start page. We've added a free collection of reading comprehension kahoots aligned with Common Core Standards (CCS).
With these first 15 ELA kahoots you can review reading comprehension and even introduce new content. We hand-picked a selection of texts traversing a broad range of contexts, themes and literary devices – all the way from Sophocles to Mark Twain.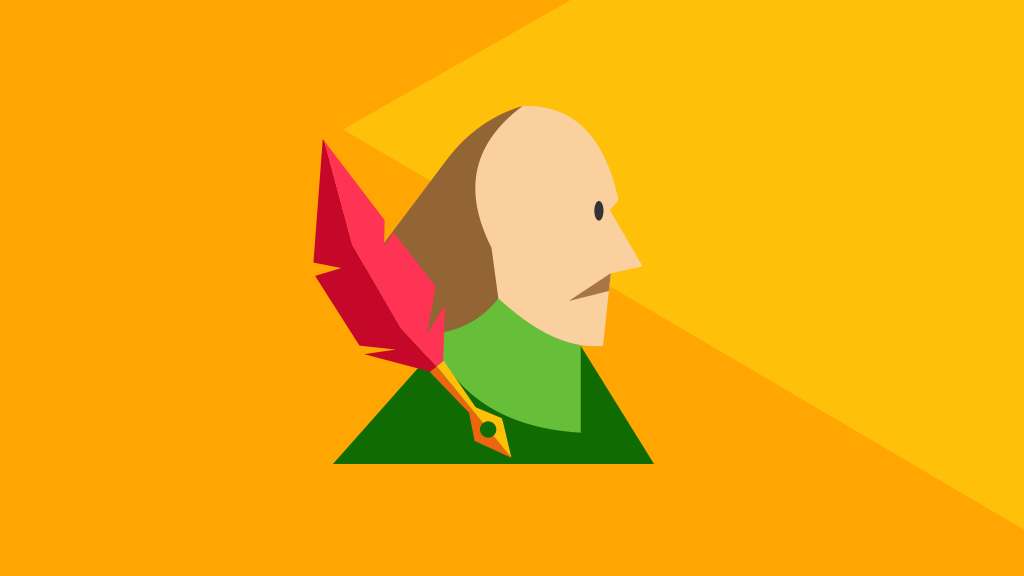 Where is the ELA collection?
Not all those who wander are lost – but some might be 😉 – so here's how to access our ELA kahoots collection:
Log in to Kahoot!
Click on the ELA collection directly on the start page, or choose an ELA kahoot right away.
Find a ready-to-play kahoot in the collection
Play!
As with our other collections, all of these ELA kahoots can be duplicated and edited to fit your preferences or standards. You can also favorite them for later play, try them in preview mode, or play immediately.
The game's the thing! Stay tuned for more collections coming soon
Aeschylus once said, "Time brings all things to pass", and this is certainly applicable to our kahoot collections, which will continue to grow and develop over the coming weeks and months. Stay tuned as we add more topics, subjects and grade levels, fitting with the most common U.S. K-12 standards.
Just to remind you – we already have collections covering various Math and Science topics directly in Kahoot! In the short time following their launches, these collections have attained almost half a million players in 130 countries! That's global learning! Give them a try now or tell a colleague or friend.
So, to Kahoot!, or not to Kahoot!?
Of course, Kahoot! We would love to hear your feedback once you've checked out those new games. Please share it with us on Twitter, Facebook or in our Facebook community.