History teachers – it's time to banish disengagement and bring the past to life with our free, ready-to-play kahoots aligned with National Curriculum Standards for Social Studies. Step back into Ancient Greece, sail through the French Revolution and explore World War I.
In less than 3 days since we published this new collection, it has already engaged 160,000 players! Pure awesome!
The history collection is brought to you by Kahoot! Studio that already covers math, science and ELA. As we promised, we're expanding into new subjects, and we have a lot of exciting plans ahead. This is just the beginning of the history collection, with lots more topics and grade levels coming soon, so stay tuned!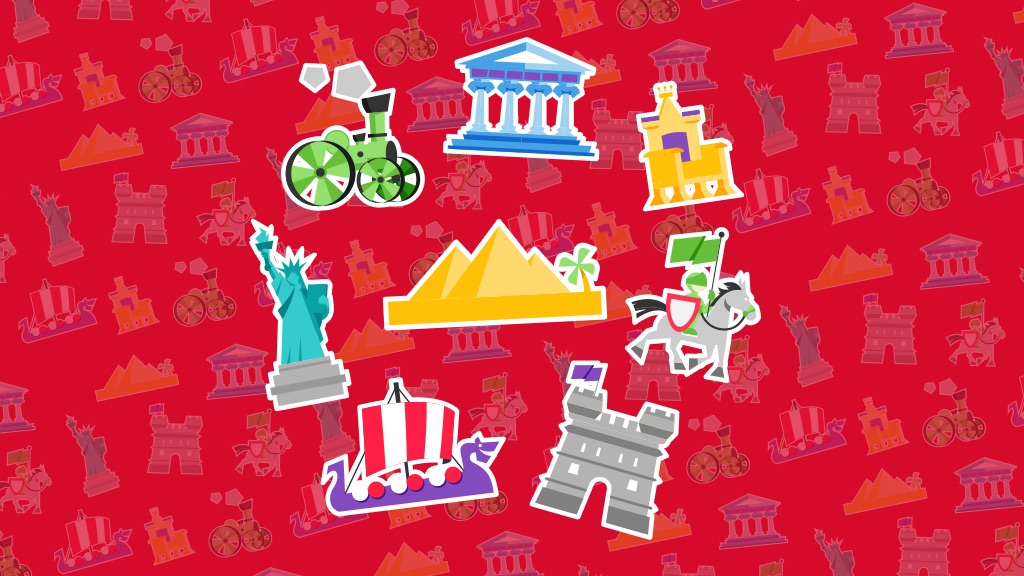 How to find the new history collection
Log in to Kahoot!
Click on the History collection on your start page, or choose a history game to play right away
Find a great kahoot to launch
Play in class or challenge your students to play it at home.
You can also browse through our new history games in the Explore section on our website.
In time for Halloween…
The collection comes with a special, eerily fun (hint-hint) bonus… We created 3 kahoots focused on Halloween history! Explore the origins of Halloween and learn more about its traditions by playing these games with your students.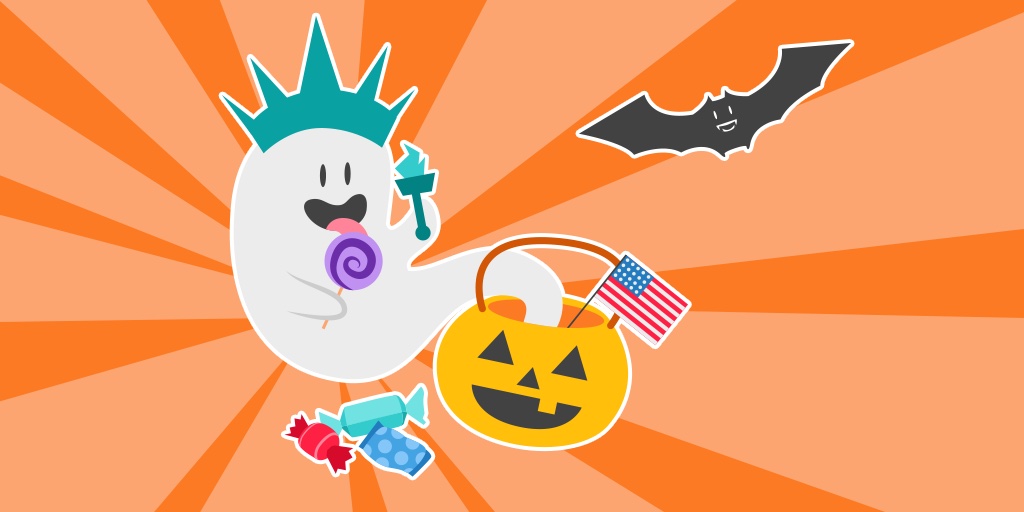 Know a great history teacher who's an expert Kahoot!'er ? We're on the lookout for awesome creators to join our team on a contract basis – please reach out to hello@kahoot.com if you're interested, or know someone else who might be!