Read this article in Spanish, French, Norwegian, and Brazilian Portuguese.
With the holiday season upon us, many are looking for new ways to safely celebrate with their students, family and friends. We're delighted to bring a little magic to your holiday festivities with a brand new collection of holiday and winter-themed kahoot games on Kahoot! Academy, launched today in cooperation with Disney.
Featuring fan-favorite characters from Disney hits including Frozen and Cars, as well as Disney Princesses and characters from Mickey and Friends, this collection offers festive fun for Disney lovers of all ages. Play these new kahoots to unwrap holiday learning fun!
New games in this collection will be added throughout the month of December, perfect for a countdown to the holidays with students of all ages or family and friends. The games will explore topics in science, math, language learning, social studies as well as family-friendly trivia. They will also be available in multiple languages. Whether you're celebrating together in-person or connecting virtually, this collection makes a jolly addition to any class, holiday party or seasonal unit, as well as gatherings with family and friends.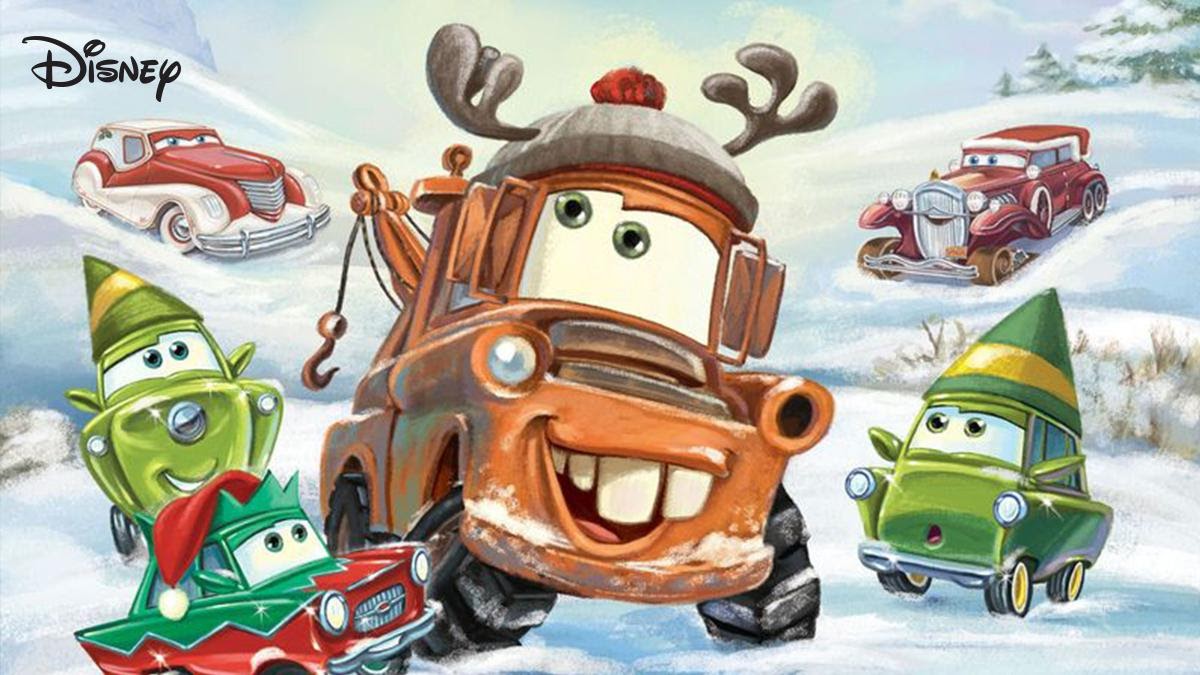 This new Disney holiday and winter collection is available for free on Kahoot! Academy, the newly-launched knowledge platform and online community, which allows educators and publishers to share and access content that supports engaging and meaningful learning experiences for learners of all ages, worldwide. All Kahoot! Academy content is available for all Kahoot! users, both through the website and on the mobile app.
Get into the festive spirit by playing the first kahoot in the new collection!