With many schools around the world connecting with students through virtual or hybrid learning–mixing online and in-class instruction–educators have been looking for new ways to keep their students connected and engaged. To help educators and students make learning awesome this year and beyond, we're excited to announce that Kahoot! is integrating with Google Classroom and Google Search to bring game-based learning and interactive fun to millions of Google users.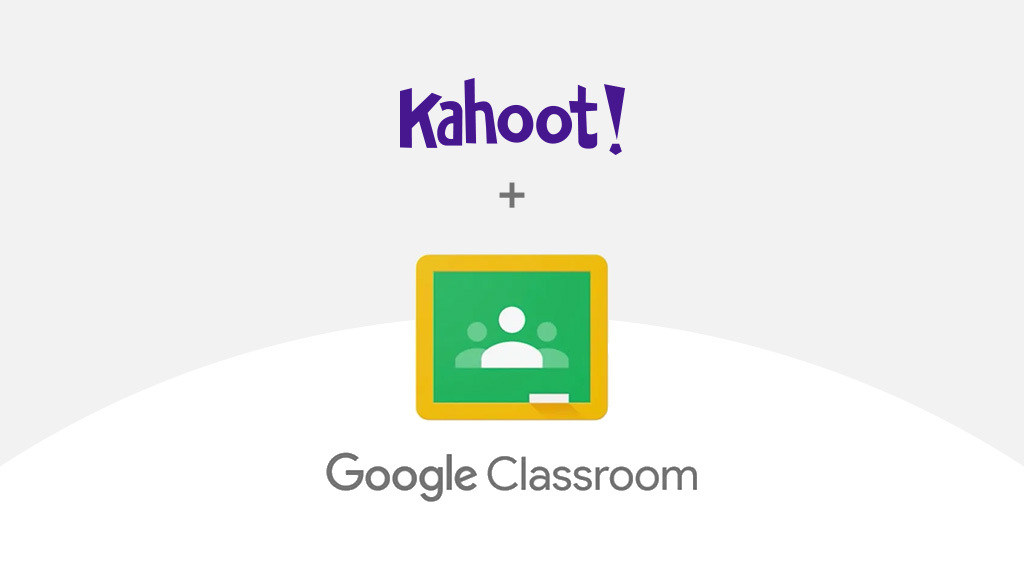 More than 1.5 billion participating players have accessed the Kahoot! platform in the last 12 months to bring engagement to learning, including more than 7.5 million teachers and hundreds of millions of students across the globe. Google Classroom has also become a powerful tool for supporting educators and students, now with over 150 million students globally using the platform, up from 40 million just a year ago.
In 2019, Kahoot! was selected to become a Google for Education Partner, and in a recent Kahoot! poll, over half (51%) of Kahoot!'s U.S. educator base said they use Google Classroom. Kahoot!'s upcoming integrations were presented at the Learning with Google event for educators on February 17 and 18.
Extending the Kahoot! experience with Google Classroom
We are extending the Kahoot! learning experience by developing a Google Classroom add-on that will be available later this year. The add-on will allow educators to access Kahoot! features and share Kahoot! games with students directly from Google Classroom. Educators can host and play live kahoots, either face-to-face in the classroom or through video conferencing.
They'll also have easier access to engagement tracking to better understand how students interact with class and see who is falling behind. Admins will also be able to install add-ons for teachers in their domains.
Kahoot! and Google Search practice problems
Google will soon be launching a new interactive experience, in collaboration with several educational websites including Kahoot!, that simplifies access to engaging learning tools across the web. In the coming weeks, students and learners of all ages will be able to practice problems and deepen their understanding of STEM concepts right on Google Search. It will be powered by an integration with schema.org, and include a sample of practice problems from Kahoot! Academy, Kahoots!'s knowledge platform and online community for educators.
We are excited to work closely with Google to support educators, inspire students in new ways and make learning awesome worldwide! Through these integrations, Kahoot! and Google can make it easier for students to discover new ideas and learn in an exciting way, whether they're in the classroom, connecting virtually or learning independently at home.