Discovering engaging and interactive learning content can be challenging, especially with so many students around the world still learning fully or partly from home. To support parents, educators and learners of all ages in making learning awesome anywhere, we're happy to announce that Kahoot! is teaming up with Google to bring Kahoot!'s engaging learning experiences to Google Search users worldwide.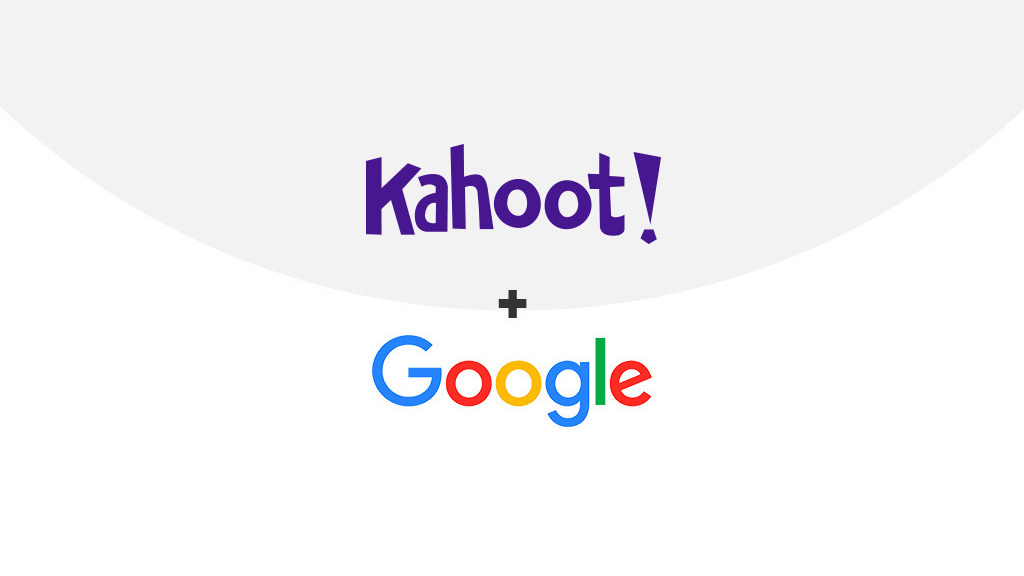 Engage students with practice problems right from Google Search
Google Search Practice Problems, a new interactive experience launched in collaboration with Kahoot! and other educational websites, simplifies access to engaging learning tools across the web.
Now, when users search for math-related topics on Google, the search results will include a sample of interactive practice questions from Kahoot! Academy, our knowledge platform and online teacher community, and other educational providers. The user can then answer the questions directly from the Google Search results page, and when they're done, click through for the full Kahoot! experience on our platform. This will allow students (and parents!) to learn STEM subjects right on Google Search in a fun and interactive way, whether they're in the classroom or at home, while making it easier than ever for educators to find the high-quality, verified learning content they need.
How to access Kahoot! practice problems on Google Search
To use this feature, simply type your query (for example: "algebra") into the Google Search bar and submit. On the search results page, you will see a "Practice Problems" field, which will include a selection of interactive practice problems on that topic from Kahoot!.
The Kahoot! questions are embedded and can be answered right from the Google Search results page. These practice problems can also be read by screen readers, ensuring that visually impaired students have access to this feature. Once you have answered or previewed the questions, click "More practice on Kahoot!" to be taken to a ready-to-play learning game on that topic on the Kahoot! platform. This enables learners, parents and educators to access interactive learning experiences in seconds.
Stay tuned for practice problems in more subjects, available later this year!
Teaming up to make learning awesome
In the last year, the Kahoot! platform has hosted more than 1.5 billion participating players, and has made learning engaging for over 7.5 million teachers and hundreds of millions of students around the world. Kahoot! was selected to become a Google for Education Partner in 2019, with a mission to help teachers inspire curiosity and students to discover and learn together.
We are excited to be joining forces with Google to empower educators and students and make learning awesome around the world! With this collaboration, Kahoot! and Google are putting impactful learning content at users' fingertips like never before, whether they're in a physical classroom, connecting remotely or learning independently.
To learn more about Google Search Practice Problems and other exciting new features, read the latest blog post on Google for Education.