Since we first launched Kahoot! Kids—our new exploratory app experience just for young learners—on iOS in December, students, parents and educators around the world have embarked on learning adventures together. Today, we're excited to announce that Kahoot! Kids is now available for Android, enabling even more children and families to access a safe place to learn through exploration and play!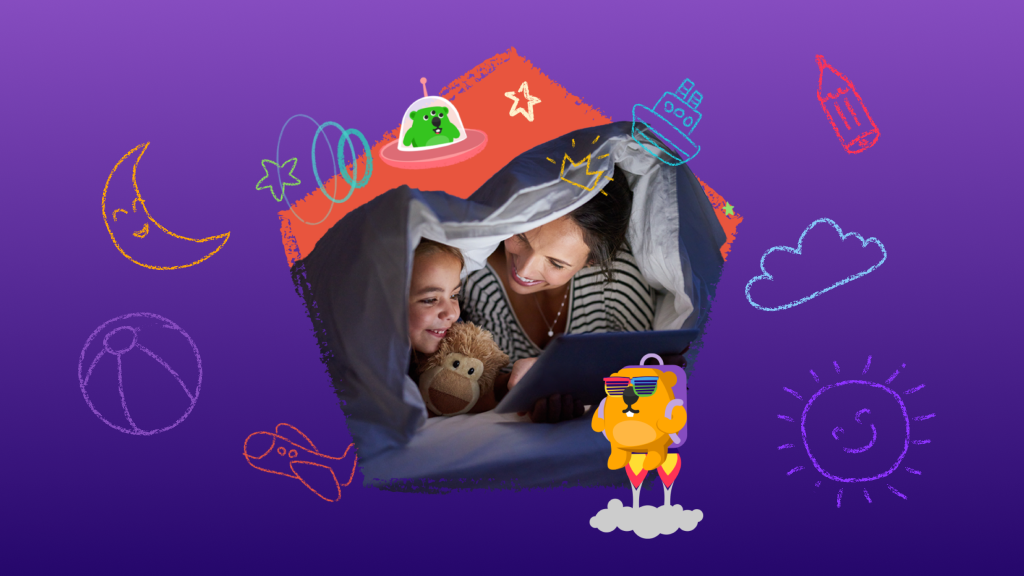 Power up social emotional learning and key early learning skills
Kahoot! Kids provides a safe and engaging learning environment for children aged 3 and above, and can be accessed via the standalone Kahoot! Kids app for iOS or in a bite-sized format within the Kahoot! app, available for both iOS and Android. The app experience takes kids on a learning journey where they follow their curiosity about the world around them, making learning more effective and enjoyable. As children play in Kahoot! Kids they can expand their knowledge and practice important skills, including literacy, numeracy, cognitive and social emotional skills. 
Social emotional learning has become one of the most popular topics among educators and families. It is recognized as a vital component of early childhood education and development, helping children understand and express feelings, manage their emotions, cooperate with others and more. With Kahoot! Kids, learners can discover a wide variety of engaging SEL content designed and curated by early childhood learning experts, boosting their social emotional skills and growing into more confident and joyful learners.
The family that plays together learns together
While Kahoot! Kids makes it easy for children to learn independently, whether at home or on the go, it can also be the perfect opportunity to spend quality time together. Kids can explore with siblings or friends to make learning not only interactive but collaborative. Or, have fun with the whole family, deepening your connection to your child's learning through play.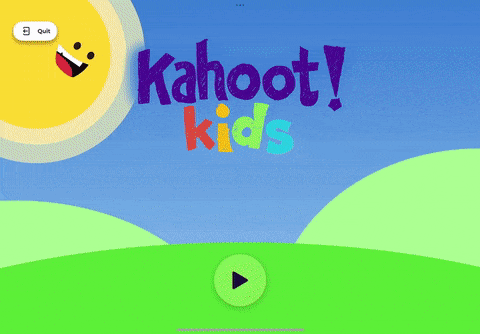 Kickstart your learning adventure with Kahoot! Kids
To help spark kids' curiosity for learning, we're introducing Kahoot! Kids, a brand new subscription plan for kids of all ages. This plan offers learners unlimited access to Kahoot! Kids on both the standalone app for iOS and the Kahoot! app for Android or iOS. It also provides additional avatar options and premium features such as the ability to add puzzles, polls, and multi-select answers to your kahoots. 

Subscribers also get access to 8 more award-winning learning apps to deepen children's learning at home, including the DragonBox and Poio apps to support building skills in math, reading and even chess. Kahoot! Kids is also available for all Kahoot!+ users, which enables families to add multiple child profiles, access more question types, game modes and pre-made themes to create their own kahoots.
Discover the full Kahoot! Kids experience by upgrading to Kahoot! Kids, and start inspiring a lifelong love of learning today!