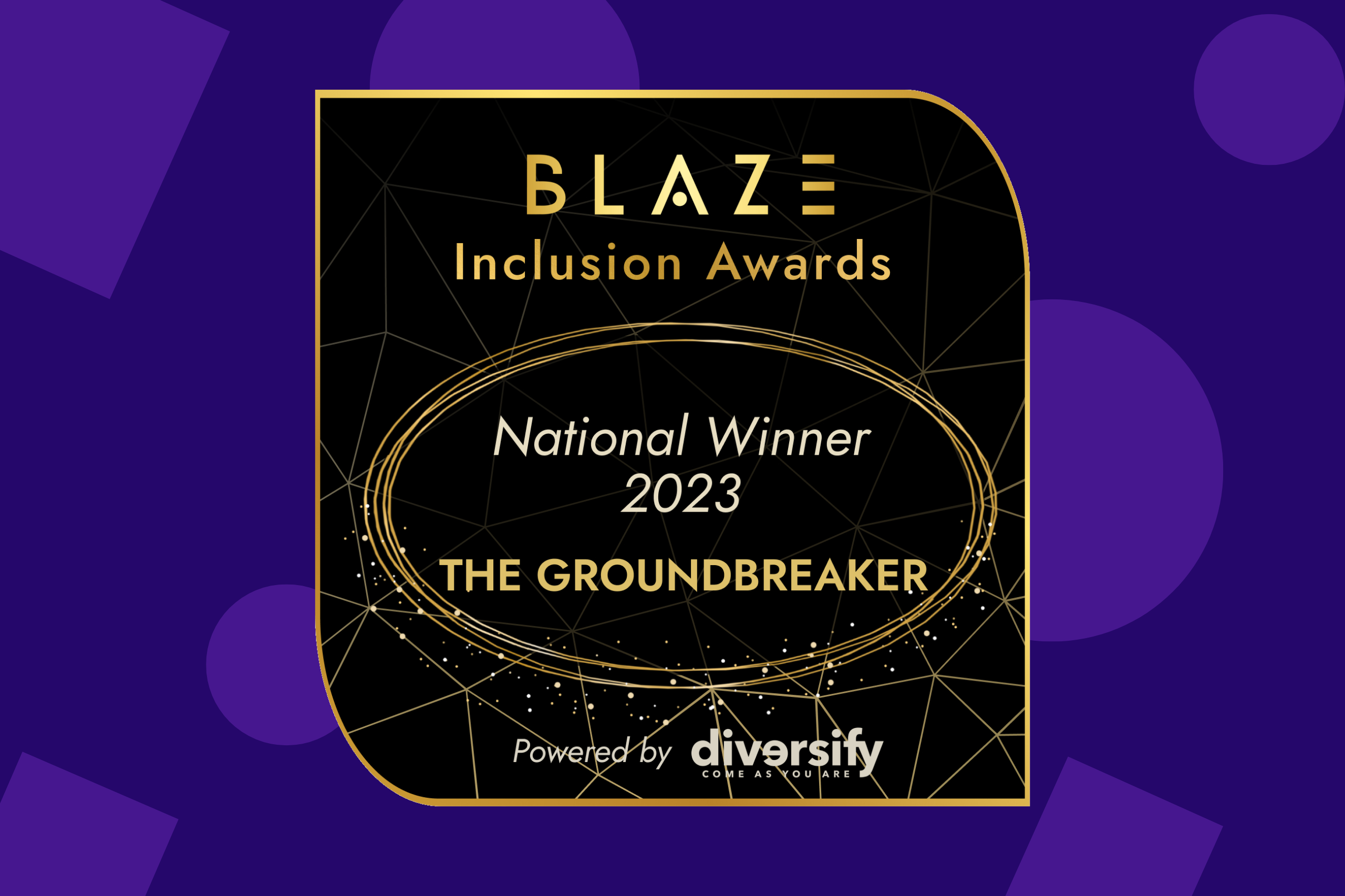 Here at Kahoot!, we believe that learning should include everyone. When we all have the opportunity to unleash our potential, we can learn from each other and make learning even more awesome!
This is why we're so pleased to announce that Kahoot! has been named a national winner in the Blaze Inclusion Awards. Recognizing Kahoot! as a "Groundbreaker" for Innovation & Tech in its home country of Norway, this award celebrates companies with inclusive, diverse, innovative, and responsible product or service offerings. 
It's an honor for Kahoot! to recognized in the Blaze Inclusion Awards, with their important mission to, "celebrate and illuminate the trail blazers – individuals and organizations – who actively and passionately uplift Diversity, Inclusion, Equity and Belonging (DEIB) initiatives in their workspaces, communities and society overall."
You can now also show your fan love and vote for Kahoot! in the competition against other Nordic companies in the regional rounds!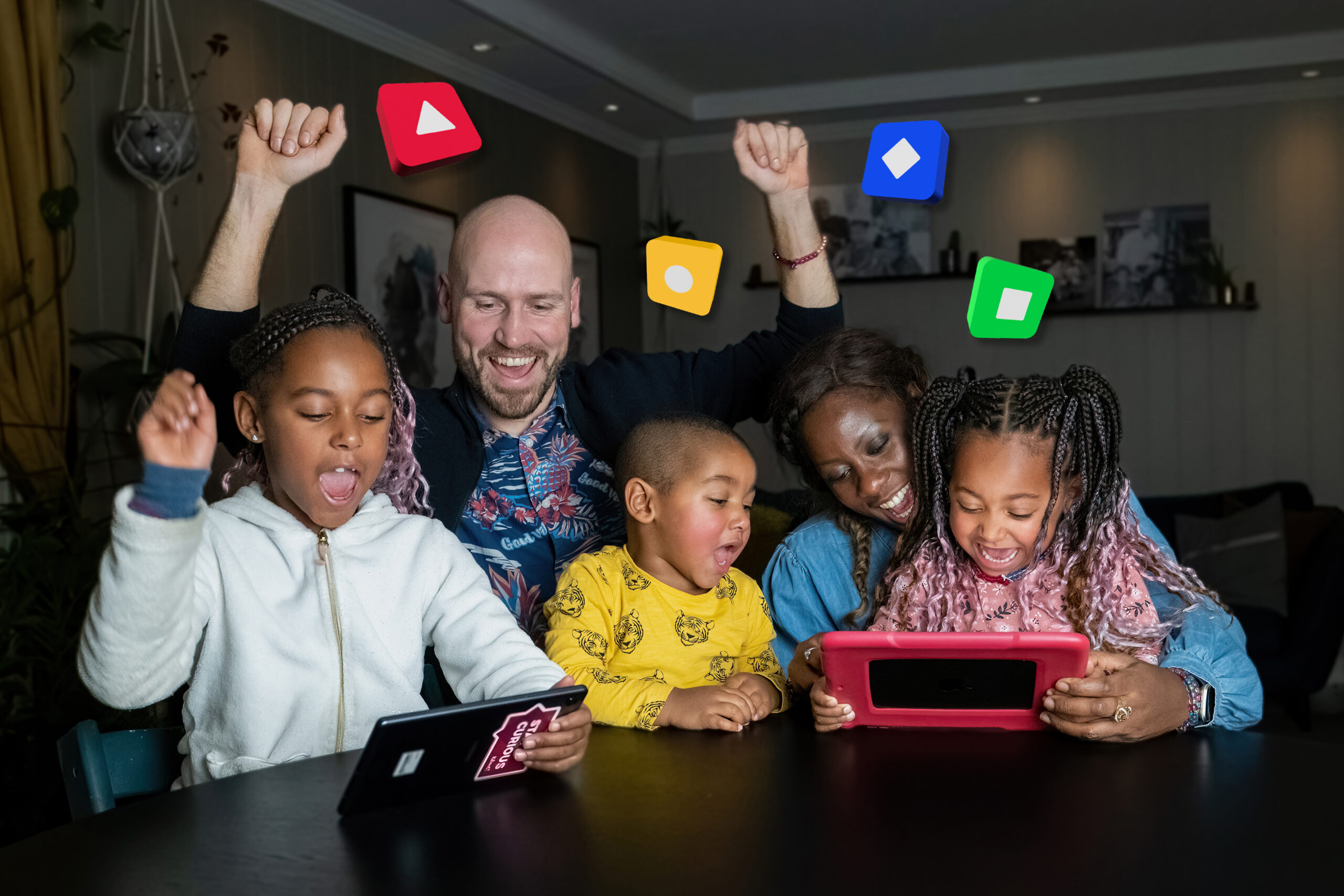 Inclusivity and diversity ignite innovation
Inclusivity is a core value at Kahoot!, which we strive for in everything we do. As a diverse, global team, with employees of 50+ nationalities across the Kahoot! Group, we know how important it is to empower everyone to contribute, and to make sure every voice is heard. Our different experiences, perspectives, and abilities are key not only to unlocking new and innovative ideas, but also to bringing these ideas to life for our millions of users worldwide.
From its founding, Kahoot! was designed to get everyone involved in the learning experience. We have since launched a wide range of new features and offerings to make Kahoot! even more inclusive and accessible. These include our tailored offerings for all ages from preschool to professional development and beyond, as well as features such as Read Aloud and support for 18 languages, with more to come. 
Inspiring changemakers with ready-made resources
As part of our vast library of ready-to-use learning content, we're proud to offer many resources to help learners of all ages celebrate diversity and practice inclusion. Our Kahoot!'ing for Equity collection, for example, offers lesson plans, kahoots, discussion prompts, and mini-projects to facilitate conversations about diversity, equity, and inclusion through playful learning. This also includes learning content from notable brands and organizations such as Rebel Girls, the Ad Council, and the United Nations.
Additionally, Kahoot! is participating in the LEGO Foundation's first Play for All Accelerator, with a mission to support neurodivergent children around the world through innovation in playful learning. We will soon be launching even more content and features focused on inclusivity, so stay tuned!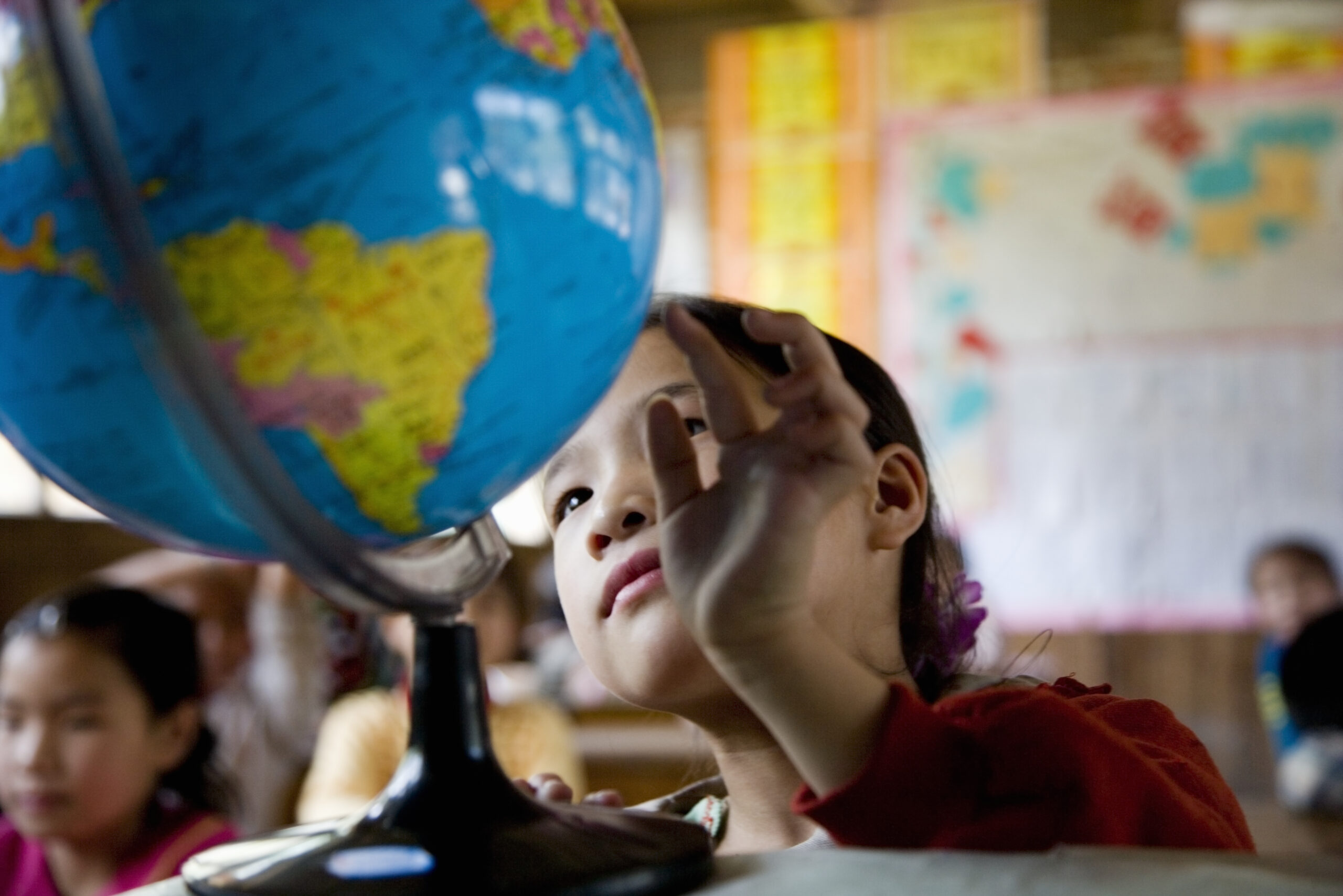 Safe learning is awesome learning
Another key factor that this award recognizes is responsibility in our product offering. Prioritizing the well-being of our users is an essential part of Kahoot!'s commitment to making a positive impact, and we do this in part by providing a secure setting for learning and safeguarding users' privacy and security. We continue to do this through safety and moderation efforts, verification of trusted content creators, as well as compliant and high-standard privacy and security protection. 
We also offer cybersecurity solutions for K-12 schools through Clever, the newest member of the Kahoot! Group and a leading digital learning platform in the U.S.
Explore our latest Stakeholder Impact Report to learn more about how the Kahoot! Group is working to champion responsible business practices and offer products that make a positive difference for educators and learners of all ages globally.
Don't forget to vote for Kahoot! in the awards' regional round, and let's keep making learning awesome together!