Leadership team
Learn more about our talented executive team leading us on a mission to make learning awesome.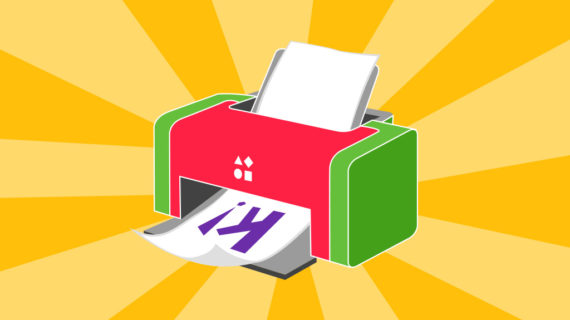 Printable Kahoot! planning template
Use it to plan and structure your kahoots, send it to colleagues to encourage collaboration, or print it for your student handouts!
Download template

(PDF - 92 KB)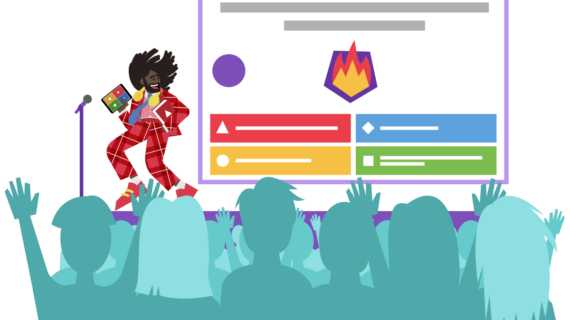 Video tutorials: Kahoot! for businesses
Get the most of Kahoot! Plus and Kahoot! Pro, our premium offerings for businesses. Learn how to add your logo to kahoots, view advanced...