Oslo, Norway (March 23, 2021) – Kahoot!, the global learning platform company, launched a new collaboration with Google Search called Google Practice Problems, an interactive experience that simplifies access to engaging learning tools across the web. Practice Problems is a free feature which allows any Google user to access and play Kahoot! learning games right from the Google Search results page.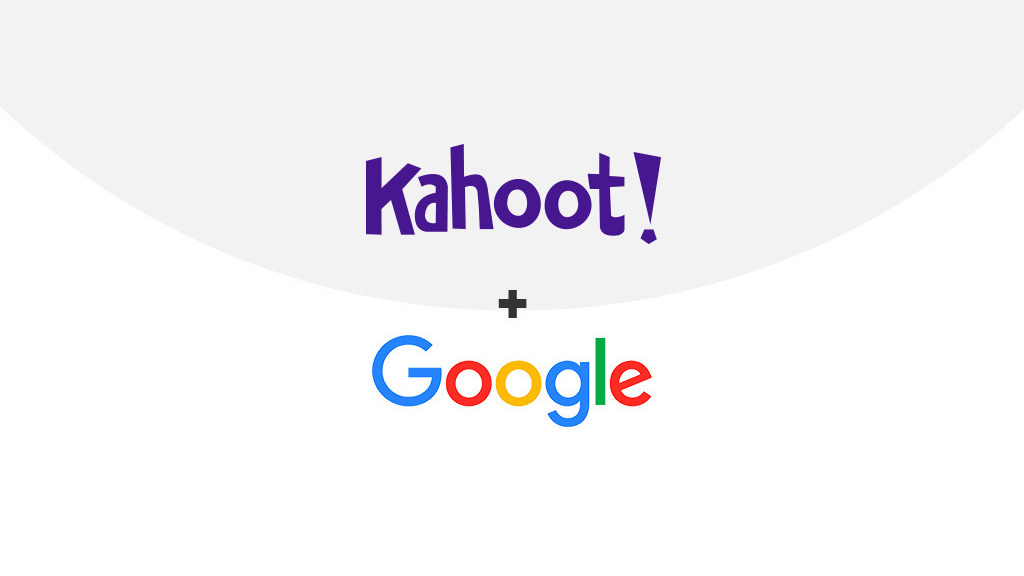 In the last year, Kahoot! has hosted more than 1.5 billion participating players on the platform, and has made learning engaging for over 7.5 million teachers and hundreds of millions of students around the world. Kahoot! was selected to become a Google for Education Partner in 2019, with a mission to help teachers inspire curiosity and students to discover and learn together.
"We are excited to join forces with Google to empower educators and students and make learning awesome globally," said Eilert Hanoa, CEO, Kahoot!. "With this integration, it will be easier than ever for learners of all ages, as well as parents and educators, to discover impactful learning content, whether they're in a physical classroom, connecting remotely or learning at home independently."
Interactive learning experiences at users' fingertips
Through this collaboration, users will be able to access and participate in interactive learning experiences powered by Kahoot! and other learning providers right on the Google Search results page. Now, when users search for math topics, the Google Search results page will include a sample of interactive practice questions from Kahoot!, which can be answered directly from Google Search. The Kahoot! questions are taken from curriculum-aligned learning games on Kahoot! Academy, Kahoot!'s knowledge platform and online teacher community. Users can also click through for the full Kahoot! experience on the Kahoot! platform.
This will allow students (and parents!) to deepen their knowledge of STEM subjects right on Google Search, whether they're in the classroom or at home, while enabling educators to quickly find the high-quality, verified learning content they need. To see how this integration works, visit the Kahoot! blog [Link].
With this collaboration, Kahoot! is offering teachers, students and parents a new and convenient way to access educational resources that spark curiosity and inspire exploring new ideas, empowering all learners to make learning awesome.
To use this feature, enter a math topic into Google Search and click Practice Problems on the search results page. Learn more about Google Practice Problems and accessing Kahoot! questions on Google Search in Google for Education's blog post.
Please visit Kahoot! News to stay up to date on company news and updates.
About Kahoot!
Kahoot! is on a mission to make learning awesome! We want to empower everyone, including children, students, and employees to unlock their full learning potential. Our learning platform makes it easy for any individual or corporation to create, share, and play learning games that drive compelling engagement. Launched in 2013, Kahoot!'s vision is to build the leading learning platform in the world. In the last 12 months, more than 250 million games have been played on the Kahoot! platform with 1.5 billion participating players in 200 countries. The Kahoot! family also includes award-winning DragonBox math learning apps, the Poio learn to read app, the Drops language learning apps, the Actimo employee engagement platform and Whiteboard.fi, the online whiteboard tool for all educators, teachers and classrooms. The Kahoot Group is headquartered in Oslo, Norway with offices in the US, the UK, France, Finland, Estonia, Denmark and Spain. Let's play!