Get out the vote: a roundup of kahoots in time for Election Day
It's almost Election Day in the United States. There's no better time to brush up on your knowledge of the U.S. Constitution, political system and democracy! We've curated a diverse list of politics-related kahoots for you to play. Get learning and have fun!
Ancient Greek Civilization & Government
Take a step back in time to the birthplace of democracy: Ancient Greece!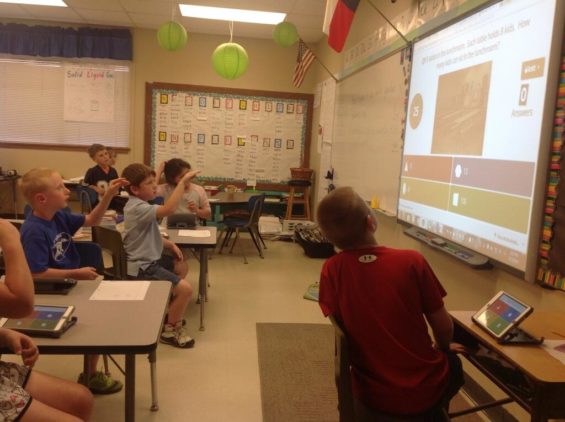 Review of Ancient Greek democracy and government.
Government Types (Who Rules?)
Get back to basics with this kahoot on the different types of government in the world!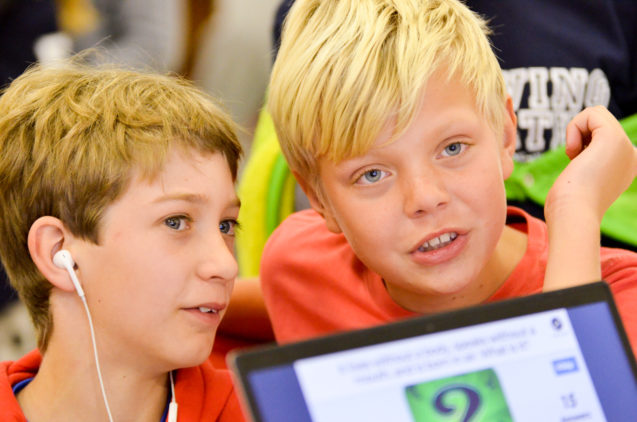 types of government #governmenttypes
U.S. Government
Learn the ins and outs of U.S. government — perfect for anyone who wants to understand the American political system better!
Roles and Powers of the President
Do you know how much power the U.S. President actually has?? Find out in this thought-provoking kahoot – you might be surprised!
The Senate
Test yourself on the roles, requirements and rules of the U.S. Senate!
Judicial Branch, Executive Branch, Legislative Branch Vocabulary Bonanza!
Spice up your social studies class with these vocab-focused kahoots dedicated to learning about the US government branches!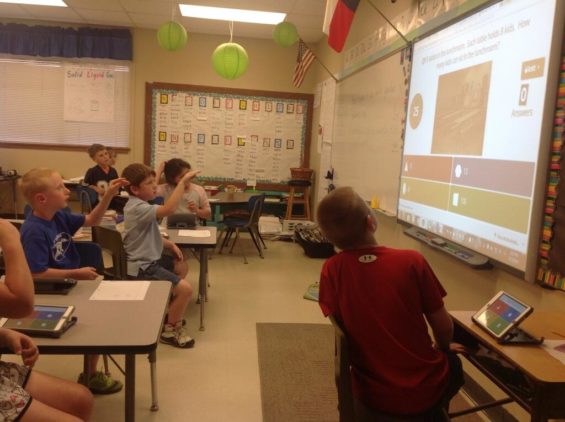 #Vocabulary related to the #legislative #branch

Kahoot! Academy og Disney kombinerer valentinsdagens magi og de kjente og kjære Disney-figurene i en helt ny samling med kahoot-spill
Learn more

Kahoot! Academy e Disney trazem a magia para o Dia dos Namorados com personagens queridos da Disney em uma nova coleção de kahoots prontos...
Learn more

Kahoot! Academy et Disney font vivre la magie de la Saint-Valentin avec les personnages de Disney que vous aimez dans une toute nouvelle collection...
Learn more