Get out the vote: a roundup of kahoots in time for Election Day
It's almost Election Day in the United States. There's no better time to brush up on your knowledge of the U.S. Constitution, political system and democracy! We've curated a diverse list of politics-related kahoots for you to play. Get learning and have fun!
Ancient Greek Civilization & Government
Take a step back in time to the birthplace of democracy: Ancient Greece!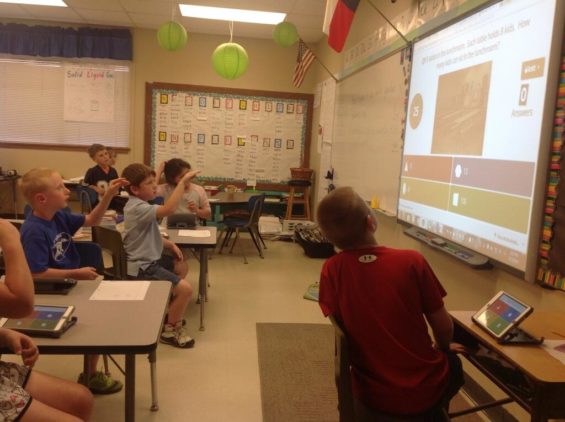 Review of Ancient Greek democracy and government.
Government Types (Who Rules?)
Get back to basics with this kahoot on the different types of government in the world!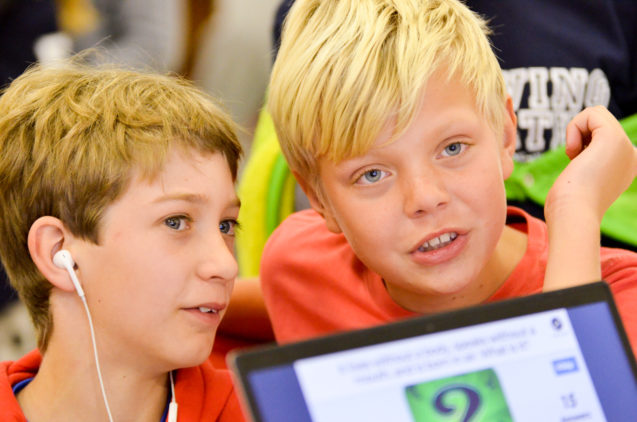 types of government #governmenttypes
U.S. Government
Learn the ins and outs of U.S. government — perfect for anyone who wants to understand the American political system better!
Roles and Powers of the President
Do you know how much power the U.S. President actually has?? Find out in this thought-provoking kahoot – you might be surprised!
The Senate
Test yourself on the roles, requirements and rules of the U.S. Senate!
Judicial Branch, Executive Branch, Legislative Branch Vocabulary Bonanza!
Spice up your social studies class with these vocab-focused kahoots dedicated to learning about the US government branches!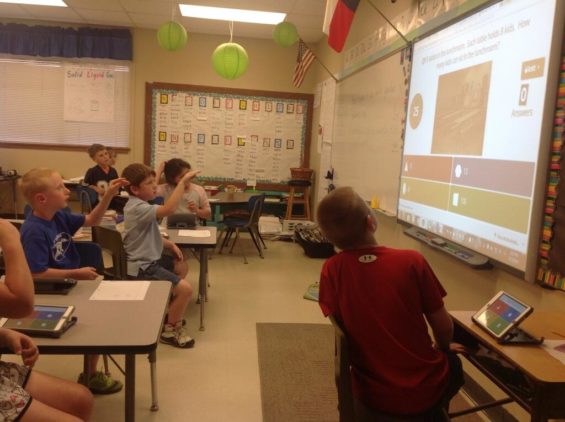 #Vocabulary related to the #legislative #branch

One of the awesome premium features in Kahoot! for businesses is the ability to add your company's logo to your kahoots and brand the...
Learn more

This year, the largest EdTech conference in the US runs at a different date, in a new, virtual format but with the same spirit...
Learn more

How are families shifting their holiday activities to celebrate safely in this unprecedented year? Video calls, good food and online games are some of...
Learn more