Spring into the Easter holiday with these fun kahoot games
Put a spring in your step with these fun Kahoot! quiz games to play with friends and family, or to wrap up before the school break. Also, check out our top tips to create your own Kahoot! game.
Top Picks: Fun spring and Easter kahoots
A classic quiz on Easter history and trivia
This Easter trivia quiz focuses on food and other Easter symbols!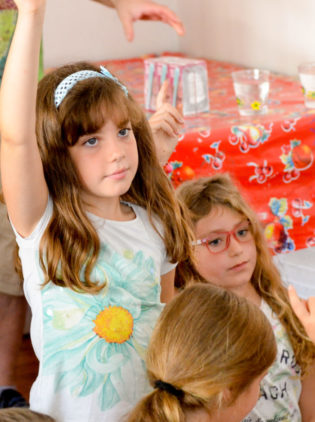 #Easter Questions on chocolate, rabbits, eggs, flowers, religion and easter
Try this Easter vocabulary game, perfect for young learners and ESL students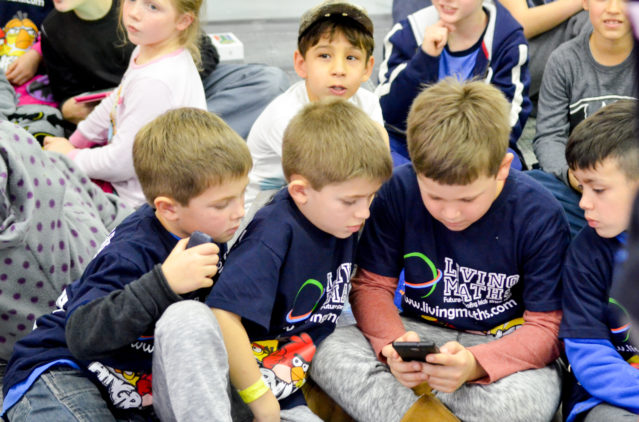 Easy Easter vocabulary for young #ESL learners
Get the little ones learning and having fun with this Easter Pronouns quiz for Kindergarten level!

Grade Level: Kindergarten. Addresses: He, She, They, and It.
Test your knowledge on all things spring!
Our final pick combines math with Easter candy trivia!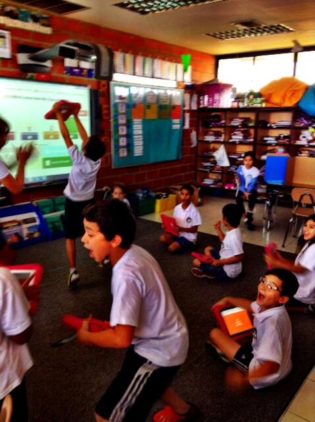 Easter Candy Trivia with some math integrated.
Top tips for creating a great kahoot to play during the Easter holiday
1) Add a fun lobby video
Uploading a YouTube video to the Kahoot! lobby to play whilst your players join the game is a great way to set the scene and get everyone in the mood for the kahoot!

2) Create your own animated GIF to include in questions
Animated GIFs bring life and fun to a kahoot and aren't as tricky as they look! Check out this handy how-to guide from Kahoot!'s very own Support Chief Bryan, which shows you which tools to use and how to create your own GIF 'image reveal'.
3) Challenge family and friends with Ghost Mode
Our spooky ghosts are a bit of a Kahoot! easter egg; you'll find them lurking after playing a kahoot or on your 'My results' page.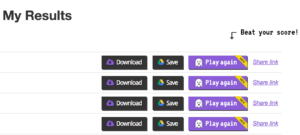 Ghost Mode is a way for learners to compete against their previous score, which appear as ghosts on the scoreboard – it's a great way to reinforce knowledge, revise and encourage healthy competition!
Once you've played your kahoot you can either play again right away in Ghost Mode by hitting the ghost button at the final screen, or share the link with anyone else to challenge them to beat your score!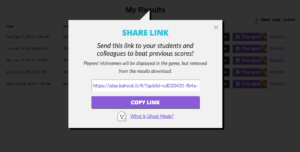 Share your top tips and favorite Easter kahoots with us @GetKahoot on Twitter or in our Facebook community!