Super user Matthew Farber guest hosted an awesome #KahootChat, where we got some amazing ideas from our community. Here are their top tips on gaming in the classroom and blind kahoots!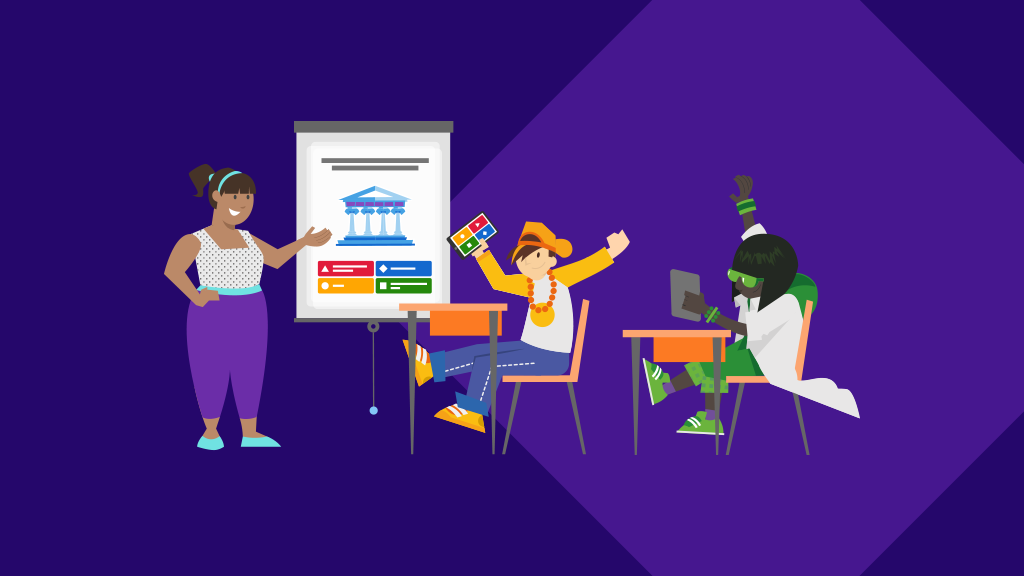 Tips for doing more than review with Kahoot!
1) Use Kahoot! with parents for open school nights and ice breakers at the start of the school year – they have as much fun as students and it shows them what their students' experience in class!
2) Go beyond core subjects and try Kahoot! with music class or for physical education classes! Get inspiration from Band Director Mr Baggerly and Physical Education teacher Mr Dahl!
3) Use Kahoot! for pre- and post-assessment, by playing a kahoot at the start of the class, then playing the same kahoot in Ghost Mode at the end.