Classroom, computer lab, gym, school canteen – it's awesome to hear how you guys play Kahoot! in so many locations and diverse contexts. We interviewed Sarah, a librarian from Massachusetts, and asked her how she plays Kahoot! in her school library.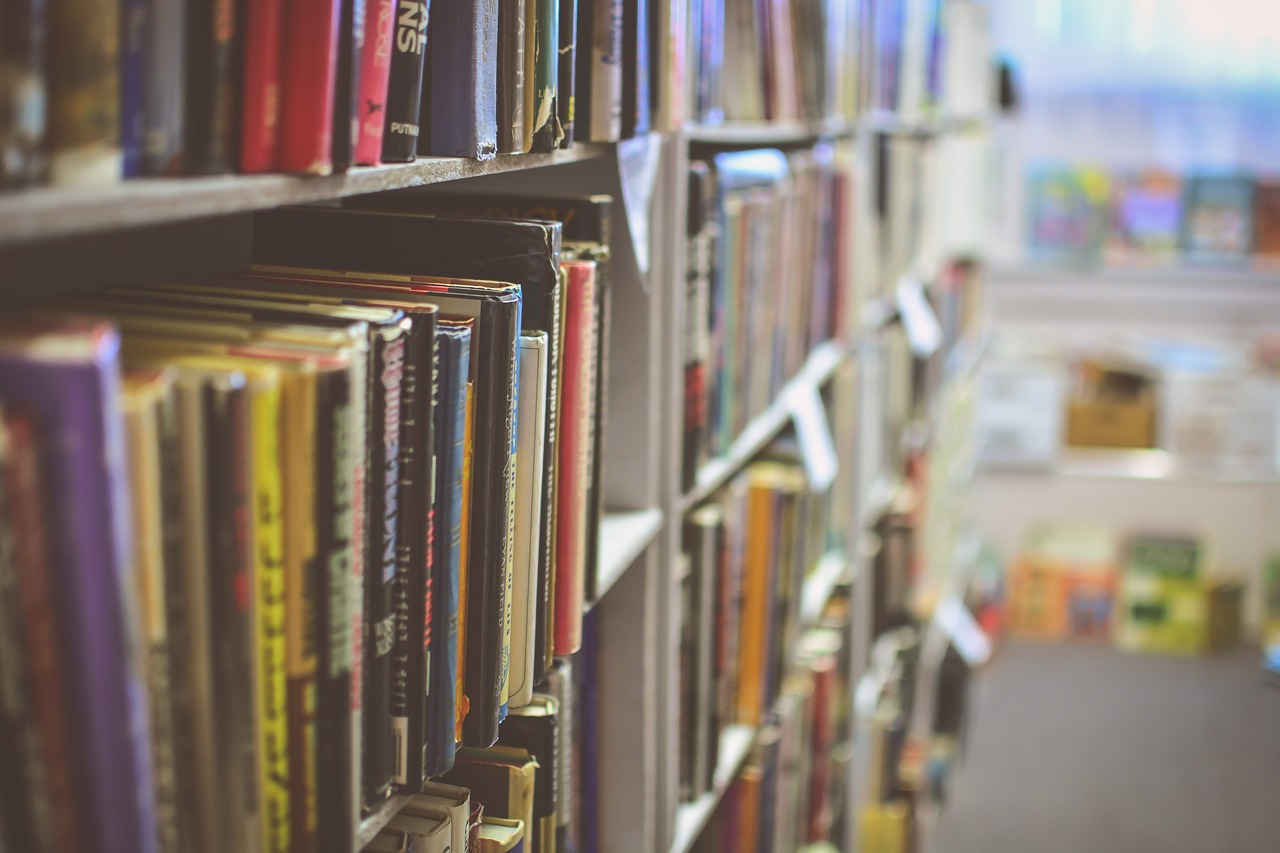 What's it like to Kahoot! in a library?
I am SO happy that I discovered Kahoot! for my school library! I love using the quiz format in my classes to review the content I cover during my library lessons. I have been able to find some great kahoots created by other librarians about everything from the Caldecott Award to the Dewey Decimal System and adapt them to my students. And, of course, I have created my own kahoots to go over other topics.
How do you prepare for playing Kahoot! with your students?
It's really helpful and inspiring to tap into the wisdom of the Kahoot! community. There are so many good quizzes created and shared on the platform.
I have to say I LOVE being able to copy and edit kahoots created by other teachers through the duplication feature. It is such a time-saver to have somewhere to start when I am creating a kahoot for my students. Kahoot! isn't just a platform for creating games. It's also a network that allows me to collaborate with teachers from other towns, states and even countries by using their kahoots for inspiration and offering my kahoots as a starting point for their new games.
What do your students say? Also, do you have any tips for making a game engaging for everyone in the class?
My students love the friendly competition and always ask for more Kahoot!
I think being proactive about your expectations for sportsmanship during the game is very important to keep things fun for all your kids. Before I run a Kahoot! game, I have learned that a quick recap on Kahoot etiquette (dare I say…Kahootiquette?) can go a long way.
The scores definitely add to the competitive spirit when you play for review and revision, but I also like to stress that Kahoot! isn't about the numbers. Even an incorrect answer helps you learn. The last few times my students played Kahoot!, I tried out the team mode to change the dynamics a bit. I discovered that offering the kids the option of working with a buddy adds a different touch. It's interesting to see how they collaborate.
The team mode also leaves a few seconds for discussion before submitting the answer, which is very helpful for kids at the elementary level.
What do you think is the next step in your Kahoot! journey?
In this new school year, I can't wait to experiment with the Jumble format of Kahoot! School librarians obviously spend a lot of time teaching about putting things in order, so I plan on making some Jumble kahoots so students can work with ABC order and arranging books by call number.
Sounds like a perfect scenario for Jumble! Thanks for the interview, Sarah, and keep Kahoot!'ing! 🙂