Math midterms are approaching – but don't panic! We've prepared something that will help you and your students prepare for midterms in a stress-free, fun and engaging way. Meet our new collection of geometry review kahoots, aligned with Common Core Standards (CCS) and ready to play.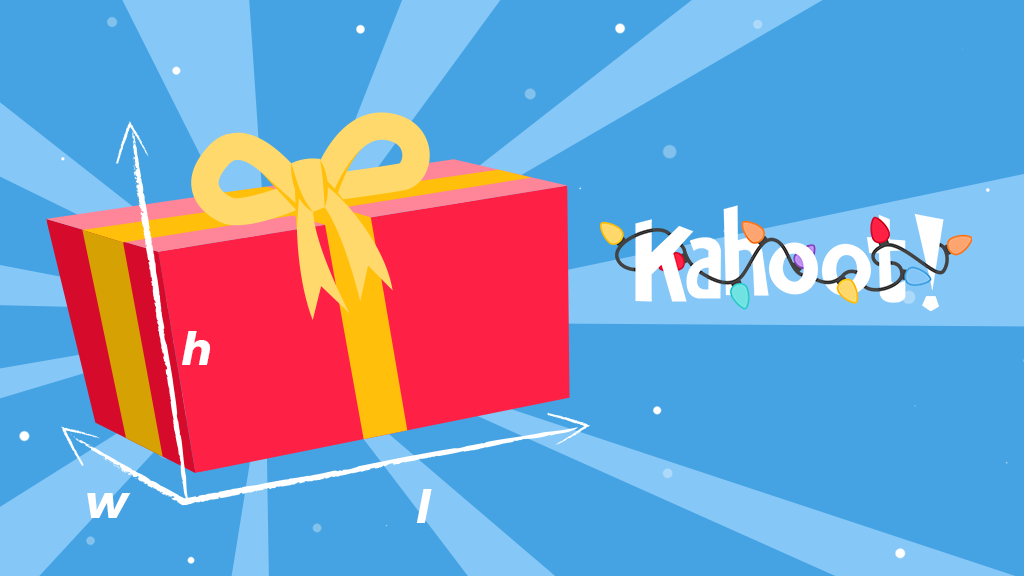 Why geometry?
To save teachers' time on finding great games and make learning even more awesome for students, we launched Kahoot! Studio on August 30 – our own service for creating original, high-quality kahoots. Kahoot! Studio produces ready-to-play, curriculum-aligned kahoots, available for free for everyone on our platform.
When planning our editorial calendar for December, we went through the numbers and searches done in Kahoot! in December of last year, and we noticed one particular topic that stood out. Here's what teachers searched for more than any other topic: Geometry review.
Your wish is granted! 🙂 Today we release a new collection of geometry review kahoots aligned with Common Core Standards (CCS). Texas teacher? Fear not: in a week we will add TEKS standard kahoots as well, to the same collection. All the geometry games can be duplicated and edited to fit any standard, or to add a personal touch.
Where do I find these geometry review games?
Log in to the Kahoot! platform and click on the "Math" collection on the start page. Or start a game right from this blog post!
By the way, just in time for the holiday season, we've also themed these games with a bit of festive touch for December: