We hope you had fun on our Easter egg hunt! The task was easy: play four kahoots, find all hidden words and get a chance to win! Two weeks and 16 thousand competition entries later, we got our three winners! These lucky Kahoot!'ers will be treated with a tote bag full of branded swag.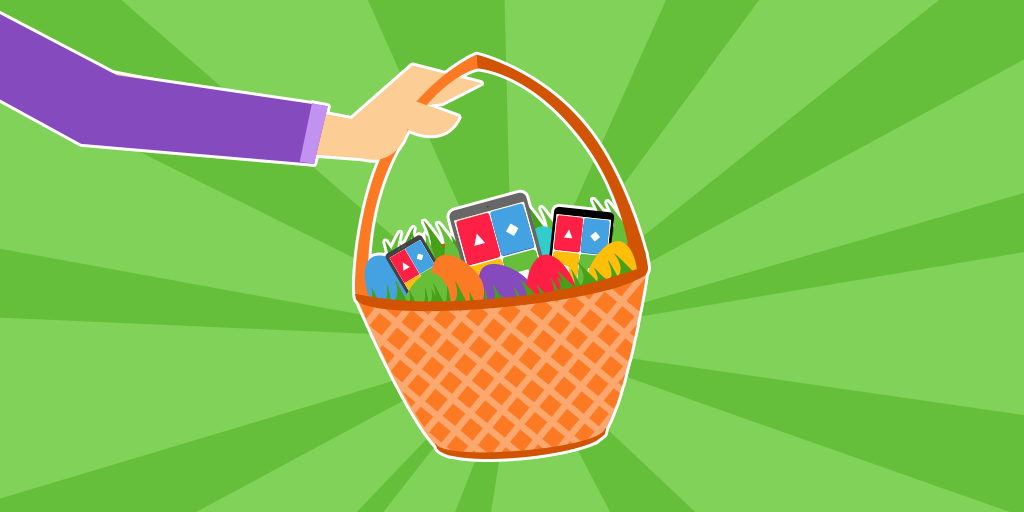 And the winners are …
Jessica Sherman
Jessica is an ELA teacher at the Washington Middle School in Wisconsin. She participated in the competition with her 6-graders, and they're all very excited that she won!
When asked what her secret to success was, this is what she said:
"My attentive 6th graders helped us all win! Our class is 20 students, myself, and a support teacher who joins us part way through our block. We spend two hours together each day, so we often use Kahoot! to review information, introduce new topics, or to have a fun brain break. The students enjoyed the competition as part of the class! We spread the games throughout the week, leaving two for a Friday. The science one was a tricky one, but we still had fun. The bunny quiz and the context clue quiz were my learners' favorites."