Make professional development a breeze
From beginners to seasoned Kahoot!'ers, all educators can benefit from discovering how they make their classes more fun and impactful by incorporating Kahoot! into their lessons!
A PDF study for those totally new to Kahoot!
Use this to present Kahoot! at your training sessions and events.
Learn about the various models Kahoot! bases its pedagogy on.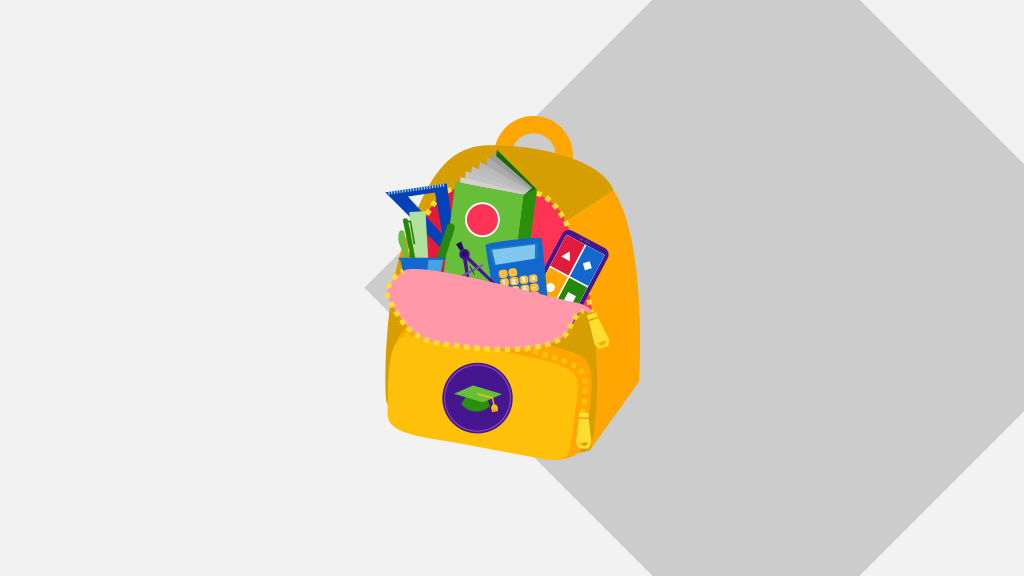 Become Kahoot! Certified
Want to take your Kahoot!'ing to the next level, and confidently train others in Kahoot!? With our free program for educators, you can now get certified in Kahoot! Learn more and sign up now.
Top tutorials
We've put together our top tutorials for getting familiar with all the ways to use Kahoot!
Take a tour of Kahoot!

How to create a kahoot on the computer

How to host a live game of kahoot

See more tutorials in our YouTube playlist!