This year's ISTE, the largest EdTech conference in the US, is taking place on June 24-26 in the City of Brotherly Love – Philadelphia. Kahoot! will be stationed at booth #1300 in the Pennsylvania Convention Center throughout the expo. We've got a whole bunch of different sessions scheduled at our booth – as well special demos with some of our partners – so if you're attending, drop by and say hi! Scroll down for our full schedule, but here's a quick glance of what to expect.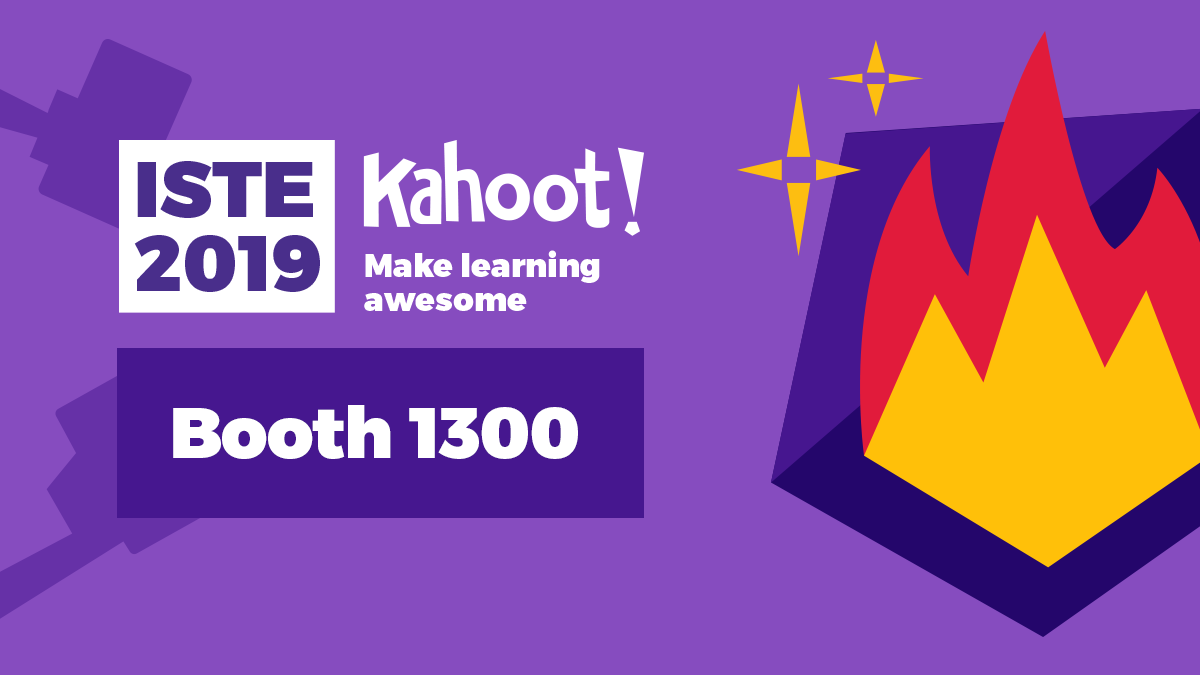 DEMOS of our awesome new creator tool, that'll help you get K!reative and create games faster and easier than ever before! Get an exclusive preview of awesome features such as a community question bank, increased character limits, new ways to play, and more. Coming this back-to-school!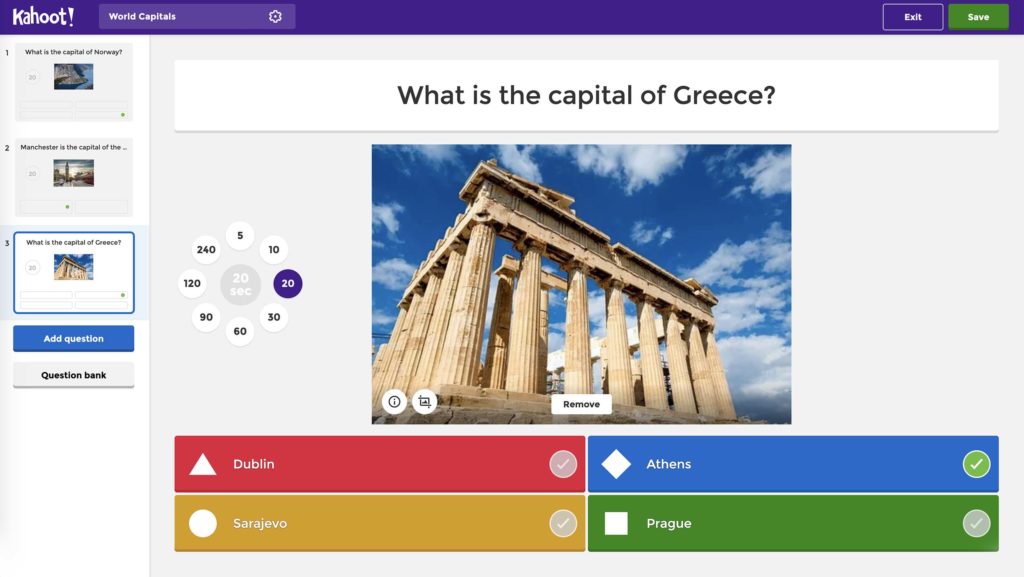 GAMES hosted by two of our Kahoot! extraordinaires – Steve Sherman and Gina Ruffcorn! Steve will be orchestrating several live kahoots at our booth that are sure to give you some tips and tricks on how to play. Our session with Gina is a must-see, as she'll show us how she uses Kahoot! to virtually engage with classrooms all over the world.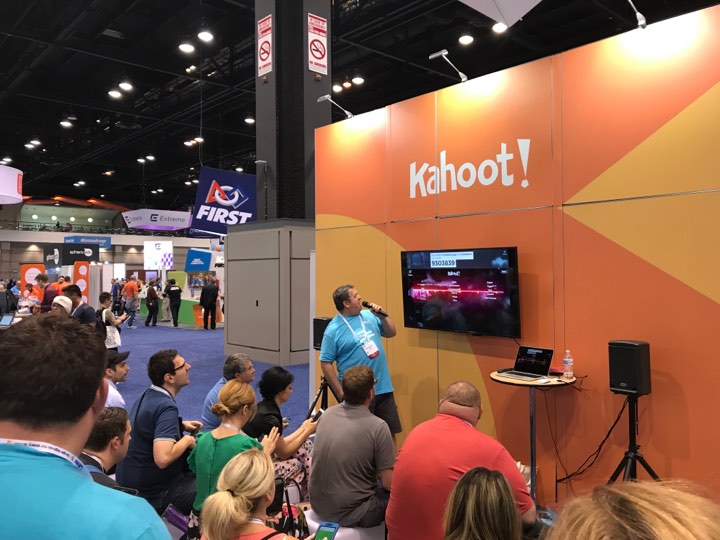 SHOWCASES of new apps that recently joined the Kahoot! family – DragonBox and Poio! DragonBox is helping American students learn math in class and at home, and Poio will be launching its US English version later this year to help young children learn to read.
SWAG! You want it, we've got it! Stop by our booth and engage with one of our sessions to win some exciting new swag. At Kahoot!, everyone's a winner, so all you need to do is to attend a session.
Playfulness and inclusivity are core values here at Kahoot! To celebrate this, we've teamed up with some of our favorite friends in EdTech for two special events this year.
Firstly, participate in our scavenger hunt with Flipgrid at any time during the expo to win some swag and be entered into the grand prize drawing.
Our other event, the #StudentVoiceSpeakeasy, is happening on June 24th at 9pm in collaboration with Flipgrid, Remind, Buncee, and many more. Don't have a ticket? Enter our Twitter contest here or follow along with the fun on social media!
We hope to see you there! We can't wait to catch up and show everyone what we've been working on to make learning even more awesome.
Can't attend ISTE this year? There are still opportunities to participate in the Kahoot! fun. We'll actively be tweeting updates and sharing information for those #NotAtISTE. Make sure you follow us on Twitter because there could even be a super special swag giveaway involved…
Click on the image to see the full schedule.