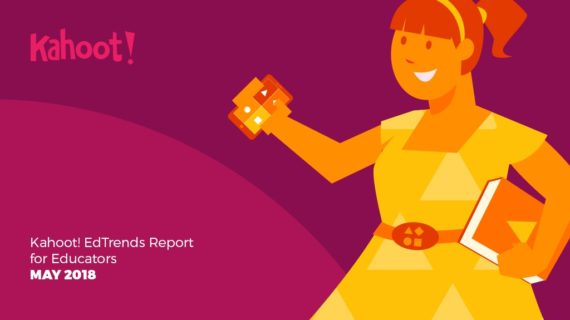 Read our 2018 EdTrends report to find out what's trending in classrooms according to 1,500 US K-12 teachers we surveyed.
Learn more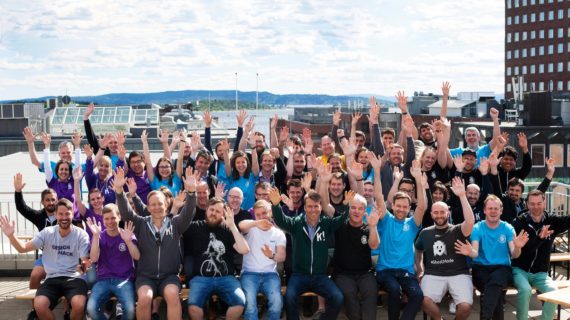 Today, we're happy to announce we've raised an additional $17 million in funding to accelerate us in the next phase of our growth.
Learn more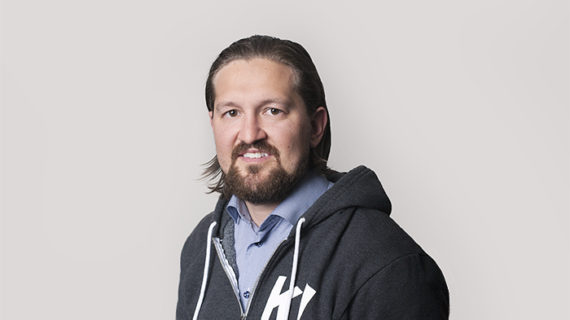 Taking on the role as CEO at Kahoot!, Åsmund Furuseth talks about the company's goals and vision for growth.
Learn more