Infographic: Kahoot! reached 70M unique users
How many cumulative players Kahoot! has had since launch, how many kahoots are hosted every second in the world, and more remarkable stats.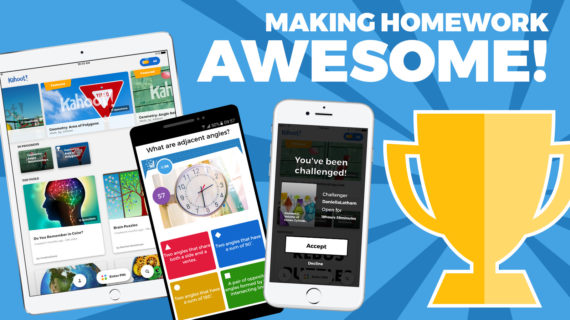 What's new at Kahoot! September 2017
Get an overview of all the awesome new things we've released for back to school 2017 (end of August - beginning of September).
Download presentation

(PDF - 4 MB)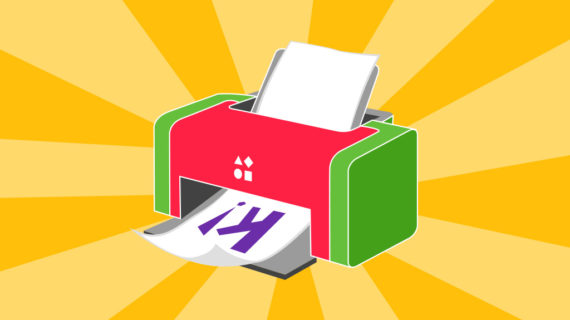 Printable Kahoot! planning template
Use it to plan and structure your kahoots, send it to colleagues to encourage collaboration, or print it for your student handouts!
Download template

(PDF - 92 KB)