Infographic: Kahoot! reached 70M unique users
How many cumulative players Kahoot! has had since launch, how many kahoots are hosted every second in the world, and more remarkable stats.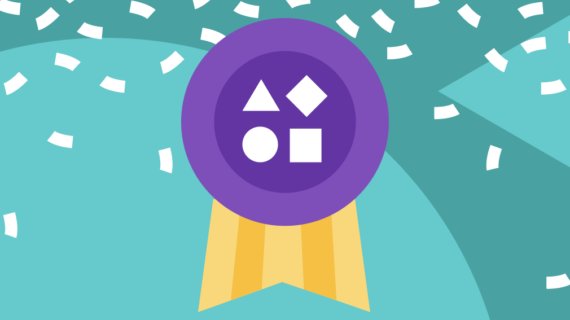 Attend Kahoot! classes and become a classroom superhero! Upon completion, you'll receive an official certificate and awesome digital badges.
Intro to Kahoot! for businesses
Millions of office superheroes use Kahoot! for training, presentations, team building and events. Get an intro to Kahoot! for businesses in this presentation.
Download presentation

(PDF - 11 MB)