PHILADELPHIA, June 20, 2019 — Kahoot!, the global learning platform, made several announcements ahead of ISTE 2019, the largest EdTech conference in the U.S., including the launch of its new game creator and the preview of Kahoot! as a voice experience for the first time as an Alexa skill.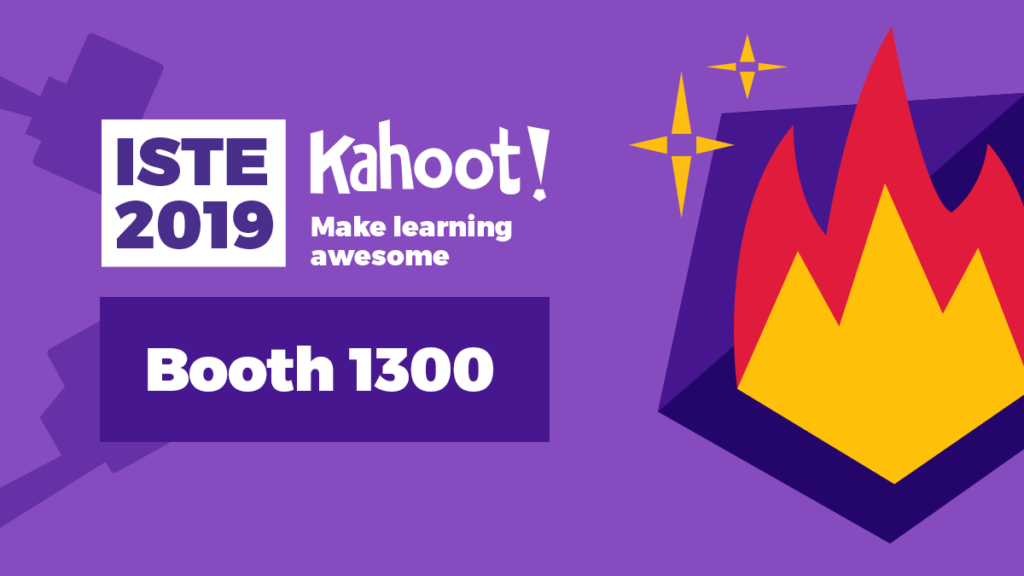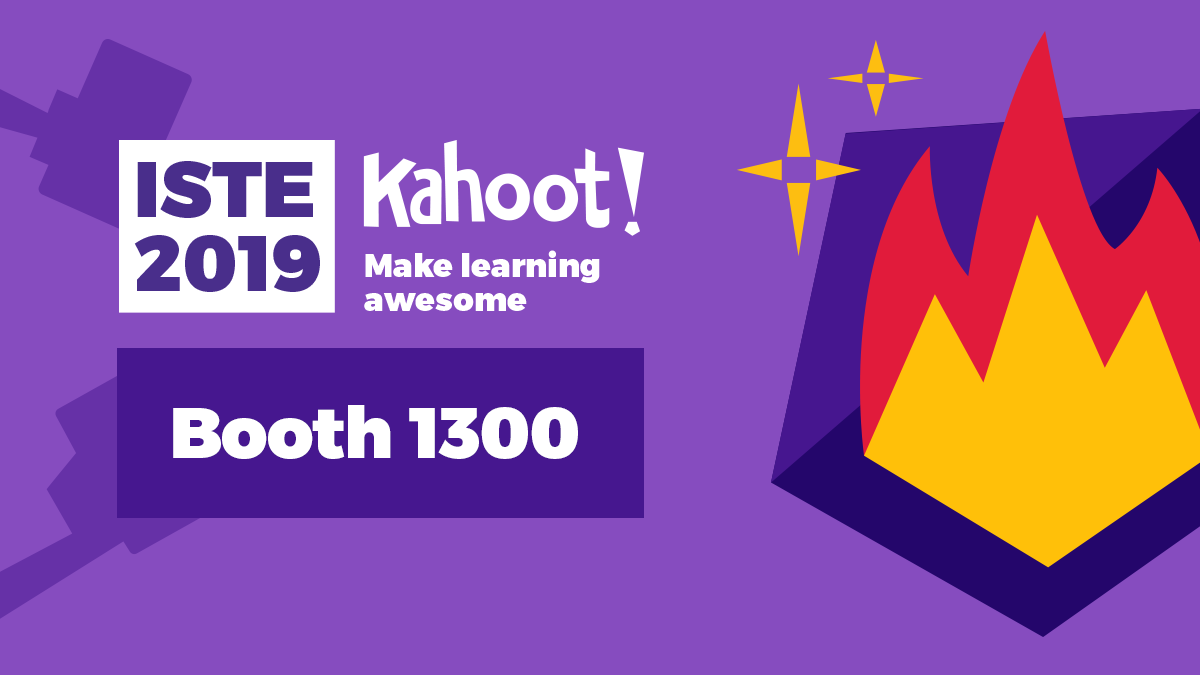 New game creator enables 3X faster creation of kahoots, more ways to play and present
Just ahead of the conference, Kahoot! announced that the company will preview its new kahoot game creator at ISTE, which is full of new innovations to make the creation of kahoot games easier, more fun and up to 3X faster for teachers and trainers. It also includes more ways to play games and more tools to help present and instruct.
More details about the game creator can be found in this blog post.
Alexa, open Kahoot!
Kahoot! also announced that its popular quiz game will preview as an Alexa skill at ISTE 2019 and launch for consumers later in the year.
Kahoot! is already a pop culture phenomenon amongst players of all ages and contexts. Now, everyone will be able to play kahoot games at home by themselves or with family and friends with Alexa, the cloud-based voice service from Amazon, available on Echo devices. Kahoot!, as an Alexa skill, can be used by anyone to play fun trivia quizzes, or to revise and master subjects, in an inclusive way. Read more about the announcement in this blog post.
In "kahoots" with Google
Kahoot! is proud to announce its status as a Google for Education premier partner, and will launch on the new Chromebook App Hub from Google. The App Hub is a K-12 content discovery experience for Chromebooks; a new way for teachers to easily find exciting activity ideas and apps for their Chromebook-using classroom.
On the Kahoot! platform, student usage of Chrome OS grew from 33% in 2018 from 27% the previous year and that trend is expected to continue. As Kahoot! users are increasingly using the Google suite of products, it's natural to join forces and help teachers inspire curiosity in their students. Kahoot! has already integrated its offerings into several Google services such as Google single sign-on and sharing homework challenges through Google Classroom. More details can be found in this blog post.
ISTE 2019 attendees can find out more about the above announcements and our latest updates at Kahoot! booth #1300. To set up a press briefing at the event, visit this page.
About Kahoot!
Kahoot! is a game-based learning platform that makes it easy to create, share and play fun learning games or trivia quizzes in minutes. Kahoot! is used in a variety of settings – in K-12 and university classrooms, corporate offices, social settings, and major sporting and cultural events. Kahoot! is embraced by teachers, loved by students, valued by organizations and harnessed by publishers. In 2018, Kahoot! had over one billion participating players in more than 200 countries. Kahoot! is on a mission to make learning awesome and build the leading learning community in the world that connects its users to premium content. Launched in 2013, the company is headquartered in Norway with offices in the US and the UK. Let's play!
www.kahoot.com