The holiday mood is in the air, and isn't it the perfect time to celebrate our amazing community of Kahoot!'ers? YOU've been making learning truly awesome this year!
Don't miss out on these amazing success stories from 2018:
Inclusive learning, students becoming leaders, and more creative ways to Kahoot! in class
Over 700 million students all around the world played Kahoot! in class or at home in the last 12 months – and each of those kahoots is a unique story of learning made more fun, engaging, inclusive and impactful. We take pride in amplifying stories of hero educators on our blog, and always welcome new guest bloggers!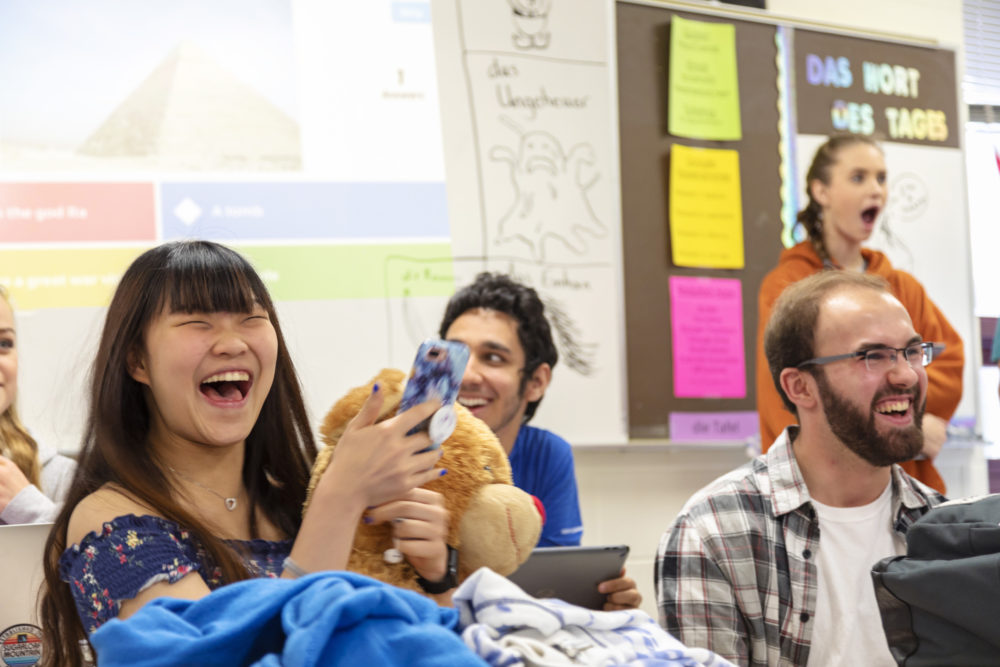 To name just a few of the inspiring stories from 2018:
Find all classroom success stories in our blog.
Bringing the magic and fun to the workplace
In the last 12 months, our business community hosted more than 2.5 million kahoots in training sessions, presentations and other work settings with 20 million people joining those games! Clearly, adults enjoy learning through games just as much as kids. There are so many amazing use cases we've heard of from companies using Kahoot! for businesses, for example: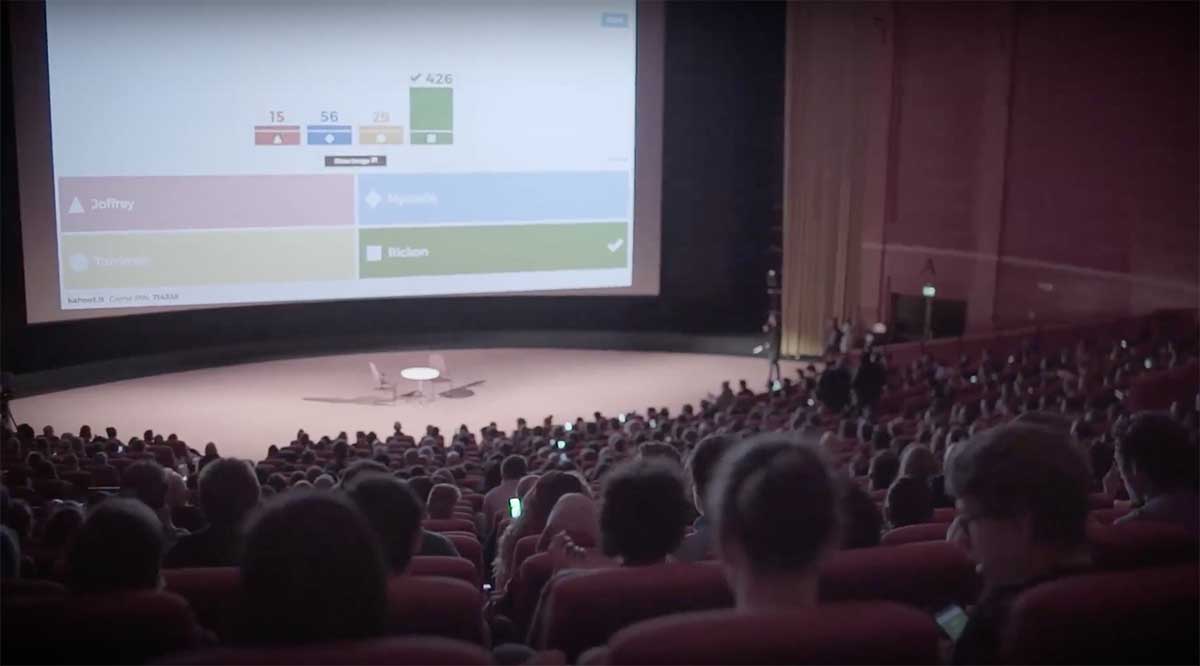 Our blog features many more case studies with office superheroes – check them out for inspiration if you're Kahoot!'ing (or planning to get started) at work.
Happy holidays to you all! And remember that playing Kahoot! makes a great addition to any party. If you're looking for festive games to play with your students, friends, family or colleagues – check out our holiday calendar!