Kahoot! and Google Meet have long been a powerful combo for families and friends to connect and have fun together virtually, as well as energizing distance learning for all ages and bringing interactivity to online meetings and events. Now, we're excited to announce that Kahoot! is an early partner of Google Meet's upcoming live sharing feature, which will put Kahoot! at your fingertips directly within your video call.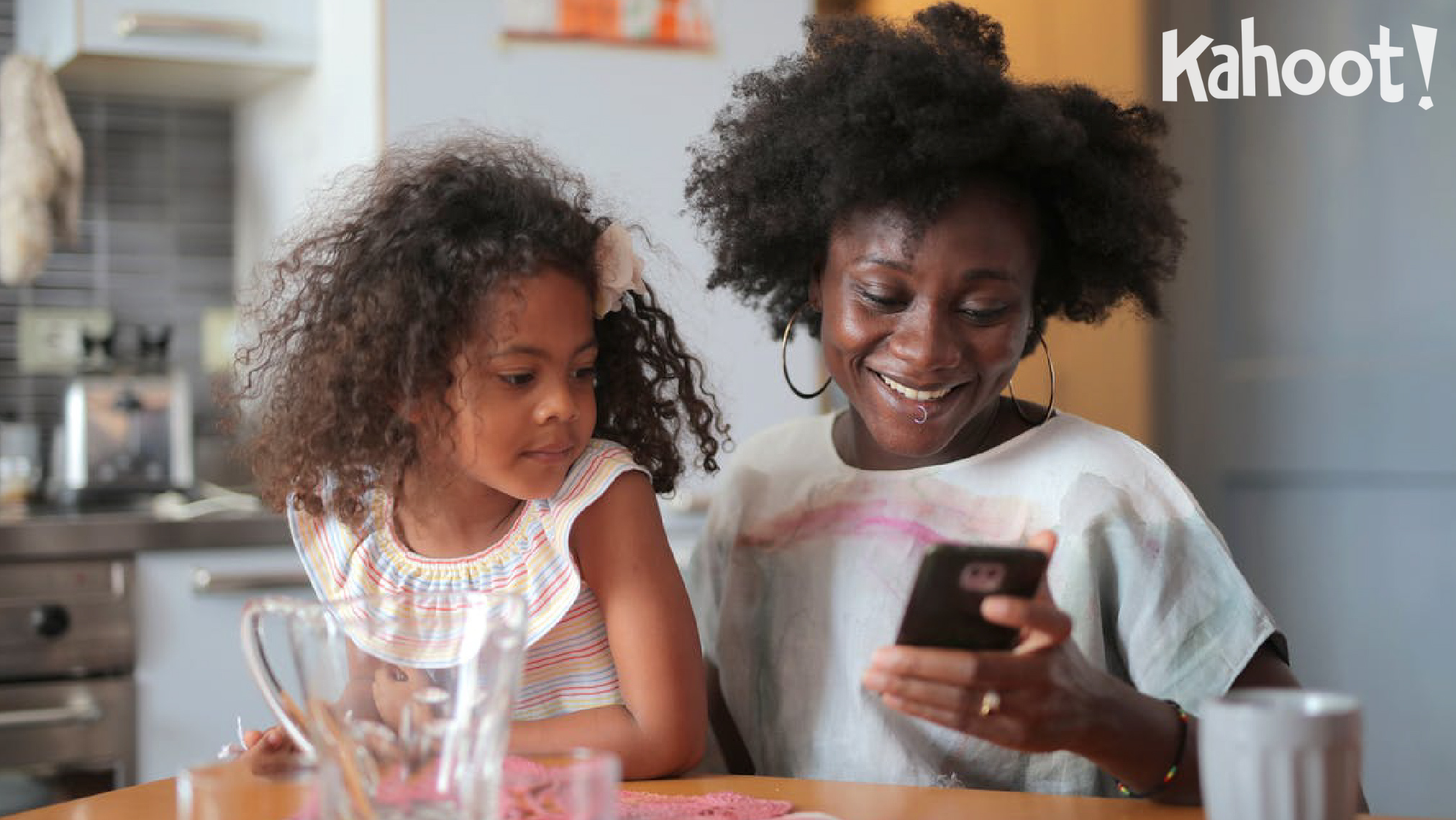 Google Meet is one of the most widely-used platforms for video conferencing, providing secure, inclusive video meetings for millions of users, including many Kahoot! users at home, at work and at school. Today, Kahoot! was officially announced as an early partner for the new Google Meet Live Sharing API at the annual developer conference Google I/O, representing the first learning and engagement app to add the integration. The live sharing feature will first be available for Android users later this year, followed by iOS and web access.
This integration is Kahoot!'s latest collaboration with Google, after first being named a Google for Education Premier Partner in 2019, followed by teaming up for Google Search Practice Problems and an upcoming integration with Google Classroom.
So, how will it work?
Whether you're getting together with friends and family for a virtual game night, studying together with your classmates or collaborating with your colleagues, this integration will enable you to spark interactivity with Kahoot! in just a few taps. 
With this upcoming feature, you will be able to bring even more energy and fun to your video call by navigating to Kahoot! from Google Meet's "Activities" and sharing a kahoot directly within your meeting. Or maybe you will discover the perfect kahoot on the Kahoot! app and can't wait to play it with your friends and family? This integration will make it easy to start live sharing on Google Meet right away, while participants can join without ever needing a second device.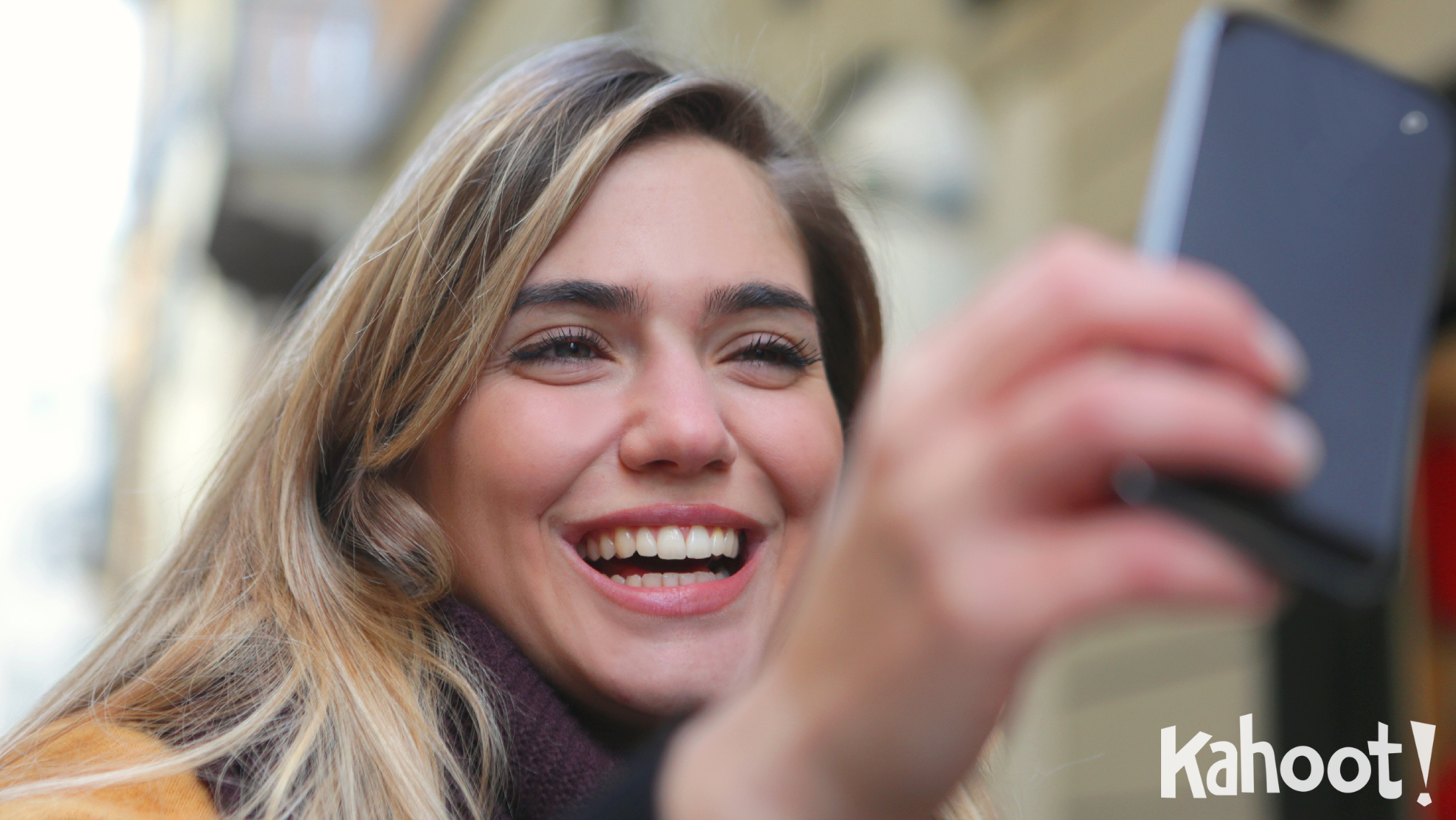 Get ready to be a video meeting hero with Kahoot! on Google Meet
With this exciting new feature around the corner, it's the perfect time to learn how you can supercharge engagement with Kahoot! virtually—whether you search the millions of ready-to-play kahoots and interactive courses on Kahoot!, or create your own in minutes! 
Make your video meetings even more unique and eye-catching by adding  customizable themes, from seasonal and holiday designs to your own creations—even your company logos or branding. On Kahoot! Academy, you'll find collections of captivating content from Verified educators and creators, as well as partners such as Disney, Marvel, Star Wars™, NASA, Minecraft Education and more. You can also get unlimited access to our comprehensive library of premium kahoots, courses and other resources with Kahoot!+ AccessPass, now available in both English and Spanish. 
Stay tuned for the official launch of live sharing Kahoot! on Google Meet by following us on Twitter, Facebook, Instagram, LinkedIn and TikTok, and learn more on the Google Developers blog.