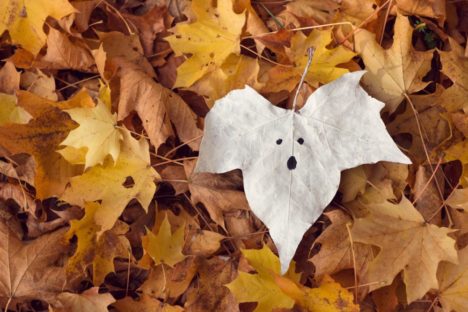 BarmBrack, a fruitcake, is a Halloween Irish tradition. This cake contains:

In _____, some people leave bread, water and a lit lamp on the table to welcome the spirits.

A getai, held in Singapore and Malaysia, is a live stage performance originally meant to:

… and 7 more awesome questions! Check them out by clicking "Play".