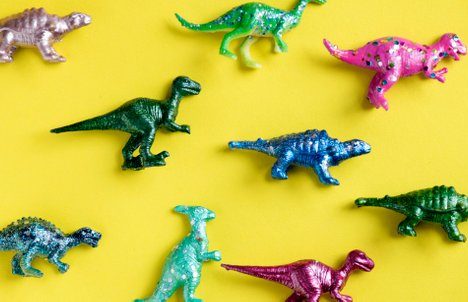 Starbucks is opening a new type of store in the US. What will be special about it?

The first known studio recording of David Bowie was uncovered in a peculiar place. Where?

The Wattoluempiade or more commonly known as ________ took place in Germany.

… and 4 more awesome questions! Check them out by clicking "Play".