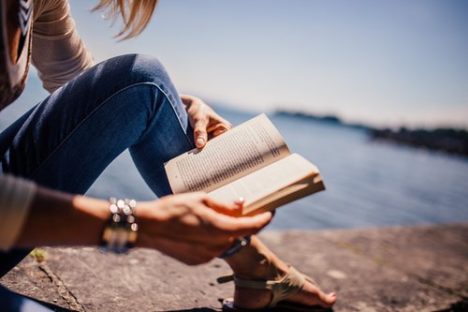 This sci-fi series is about two kids who go on a journey to save their doomed city.

"Big Brother" might be watching you…Be careful of the Thought Police in this dystopian classic!

Steve is sixteen and on trial for murder. He writes the events of his trial as a screenplay.

… and 7 more awesome questions! Check them out by clicking "Play".