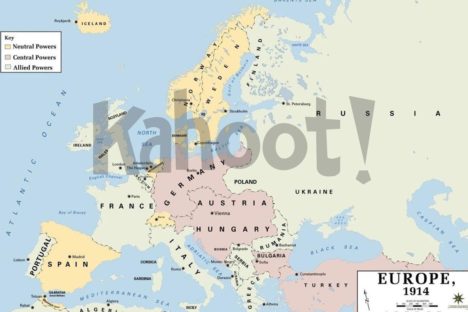 The assassination of ______ escalated and eventually caused an outbreak of war.

Which of the following countries was not part of the Central Powers?

What were the four main causes of World War I?

What was different about World War I in comparison to previous wars?

… and 11 more awesome questions! Check them out by clicking "Play".