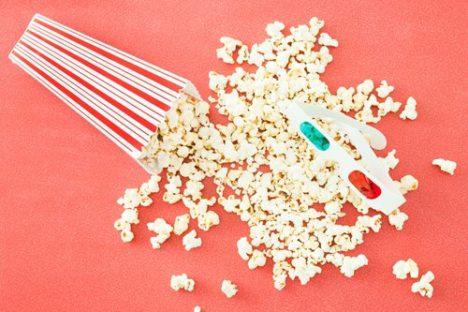 Which movie was awarded most prizes at the Oscars?

In the movie _______ we see animated dogs on an island full of garbage.

The scenes set in Kashmir, India in Mission Impossible: Fallout were actually filmed in ______.

… and 11 more awesome questions! Check them out by clicking "Play".