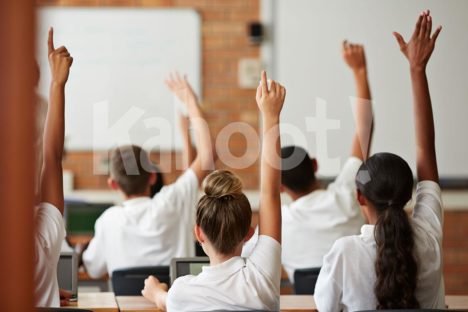 Jim had 14 pairs of shoes. He just bought 17 more. How many pairs of shoes does he have now?

There are 356 people on the beach & 148 people in the water. How many people are there in all?

A cookie factory produced 43,328 cookies on Tues and 129,231 on Wed. What is the two-day total?

… and 6 more awesome questions! Check them out by clicking "Play".