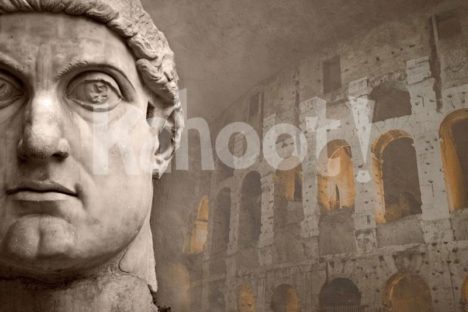 What connection does Jesus of Nazareth have with the Roman Empire?

Why were the Jews of Judea searching for a Messiah?

Why did Jesus's message resonate with the people of Judea, and eventually, residents of Rome?

After Pax Romana began to falter, what happened to Christians living in Rome?

… and 7 more awesome questions! Check them out by clicking "Play".