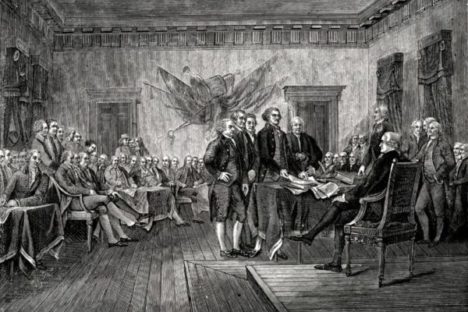 Following the discovery of America, politics were generally characterized by _______.

The main debate while setting up the U.S. government was between _______.

Politics began to expand beyond the upper class with what?

Reconstruction led to more power for whom?

WWII was a catalyst for what major movement?

Modern population shifts have caused the power in the U.S. to move from the East to where?