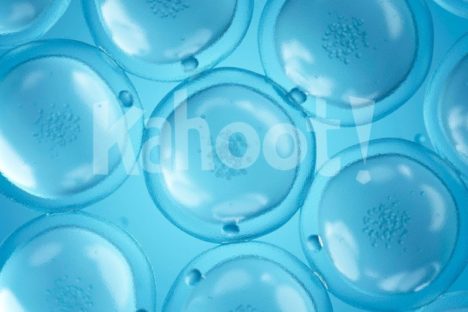 The role of this organelle is to package and process proteins within the cell.

Which organelle is responsible for converting organic materials into ATP?

Some prokaryotic cells have _________, that aid in movement.

Which structure allows water and nutrient molecules to enter and leave the cell?

Which pair of structures is found in both eukaryotic and prokaryotic cells?

… and 13 more awesome questions! Check them out by clicking "Play".