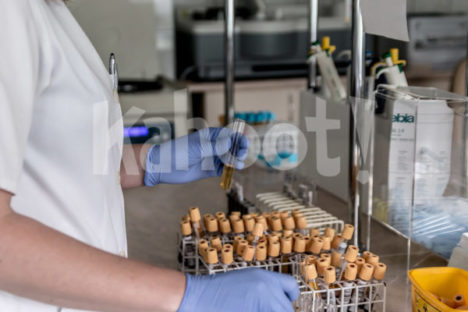 When designing a scientific solution to a problem, what should be done first?

When testing a solution to a scientific problem, which of the following is important?

Why is it important to run a scientific test multiple times?

… and 9 more awesome questions! Check them out by clicking "Play".