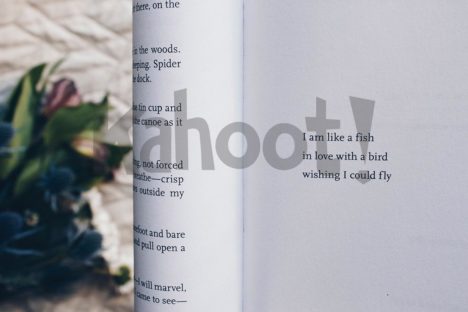 A euphemism is a(n) ________ expression used instead of words that could be considered harsh.

What is a euphemism that could be used to tell Orlando that he is fired from a job?

What is does the euphemism "I have to powder my nose" mean?

… and 9 more awesome questions! Check them out by clicking "Play".