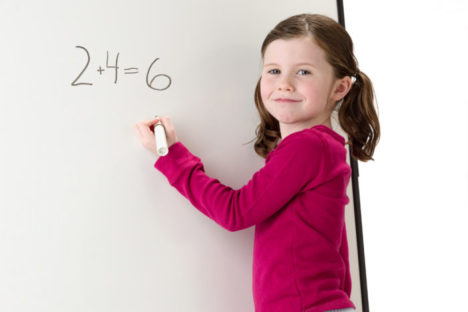 Two halves are made by ________ a whole into 2.

A whole cut into four makes four what?

Two halves when added together make what?

You take one quarter away from one whole, that leaves you with what?

… and 5 more awesome questions! Check them out by clicking "Play".