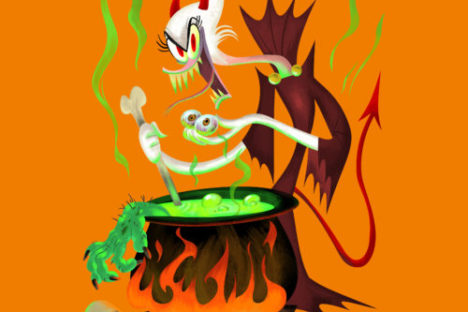 When you're terrified of ghouls at night and you wake up with sore red eyes, you have...

What does this witch's fat cat want to do to you?

You are locked inside a haunted house. The evil witch Medusa stares at you, how do you feel?

Tiptoeing home on Halloween night, a hidden monster jumps out to eat you. It's….

A witch has stabbed you with a hundred icy needles. The pain is...

You're being chased by a tornado on Halloween night, the storm can be described as...

Zombies stare at you with no emotion in their eyes. This blank look can also be described as...

A Frankenstein-sized monster comes stomping along and tries to squash you. What is he?